Marrakech, the lively city in Morocco, teems with bazaars, palaces, and gardens. Yet, just beyond its borders lie enthralling vistas and a wealth of Moroccan experiences waiting to be discovered. To plunge into this world, consider embarking on a 3 day desert tour from Marrakech. This journey takes you through the rugged Atlas Mountains, historical Kasbahs, and alluring valleys and concludes in the mesmerizing expanse of the Sahara Desert.
Day 1: The Journey Begins – Marrakech, Atlas Mountains, Kasbah Ait Ben Haddou, and Dades Valley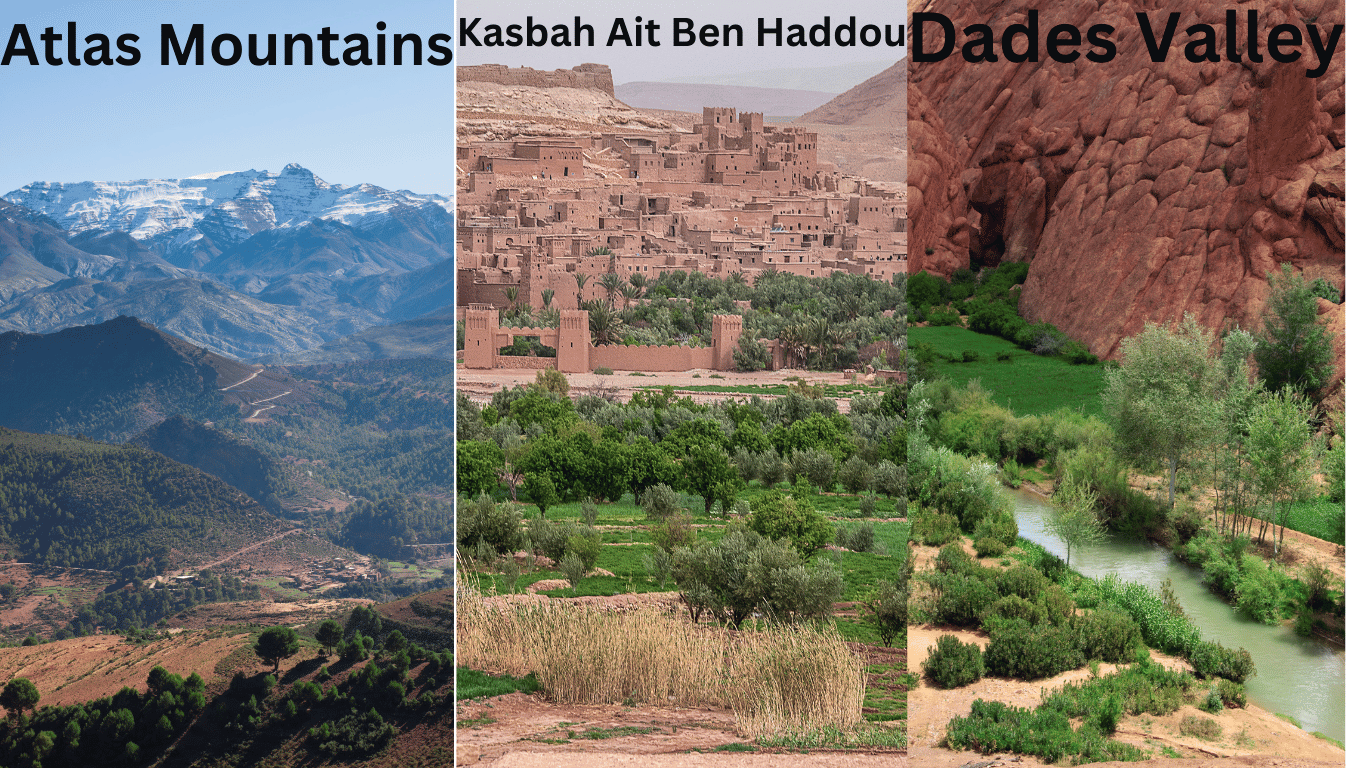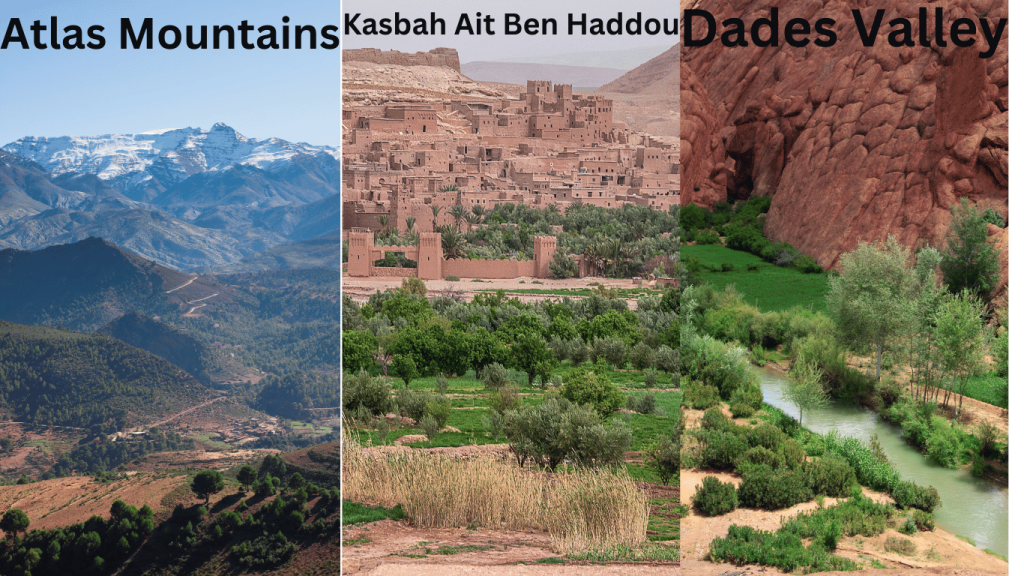 As the sun begins to cast its golden hues over the city, your adventure starts with a breathtaking drive through the winding roads of the Atlas Mountains. This mountain range's beauty is legendary, featuring snow-topped peaks and traditional Berber villages perched on mountain slopes.
Your first stop is the famous Kasbah Ait Ben Haddou, a UNESCO World Heritage site. Known for its spectacular pre-Saharan clay architecture, it has been the backdrop for several Hollywood films. Exploring the labyrinthine passages of this majestic Kasbah is like stepping back in time.
The day ends in the tranquil Dades Valley. Bask in the serene ambience of the valley, enriched by the winding Dades River that has carved out a scenic gorge through the cliffs. Overnight in a guesthouse to prepare for the next day's adventure.
Day 2: The Adventure Continues – Dades Valley, Tinghir, Todgha Gorge, and Merzouga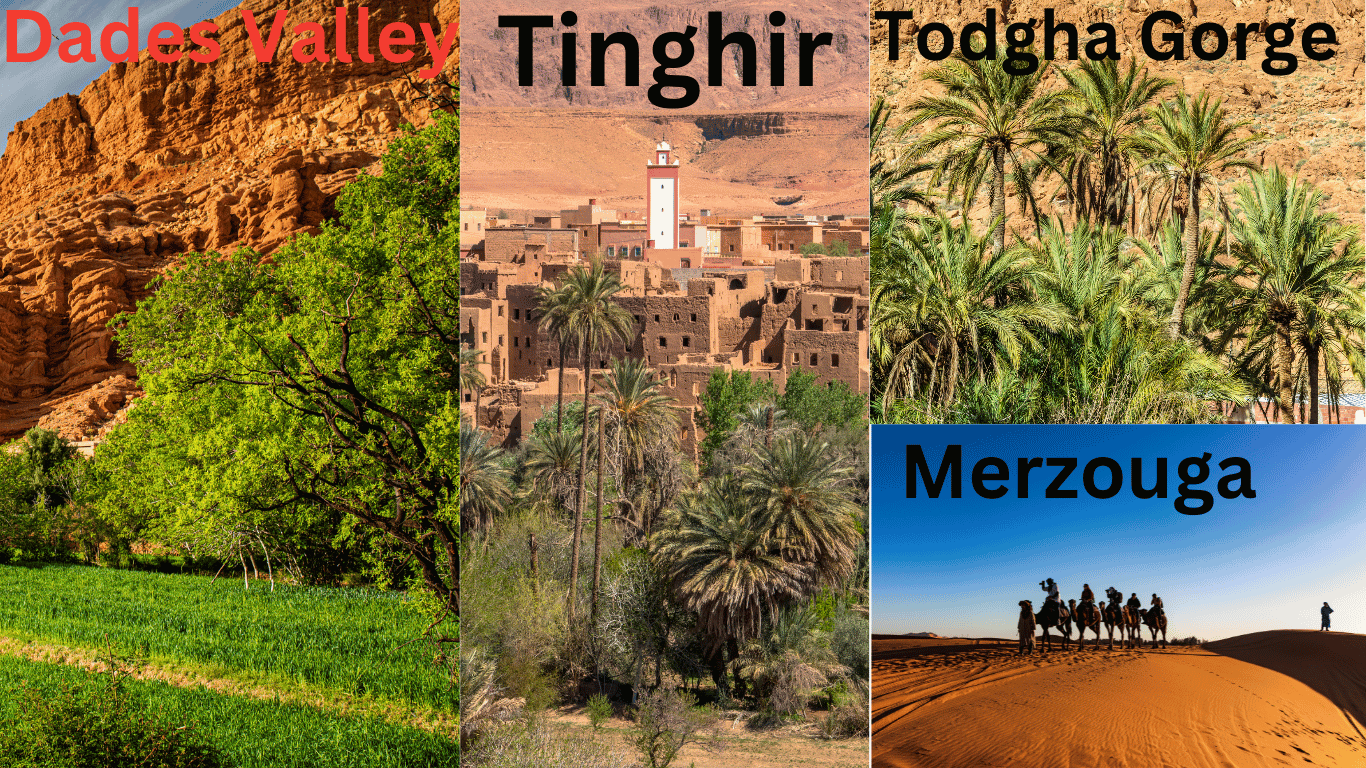 Day 2 takes you deeper into the enchanting landscapes of Morocco. After breakfast, the journey leads to Tinghir, known for its beautiful palm grove and Jewish heritage. It's a perfect amalgamation of rich history and natural charm.
Next, visit the Todgha Gorge, a canyon in the eastern part of the High Atlas Mountains. Its gigantic rock walls, reaching 400m, are a sight to behold. Whether you are an adventure lover or a nature enthusiast, Todgha Gorge won't disappoint.
Reaching Merzouga at dusk marks the day's highlight. This small village borders the Sahara Desert, with Erg Chebbi's golden dunes providing a breathtaking view. Enjoy a sunset camel ride across the colorful dunes and spend a starlit night at a desert camp.
Day 3: Homeward Bound – Merzouga, Draa Valley, Ouarzazate, and Marrakech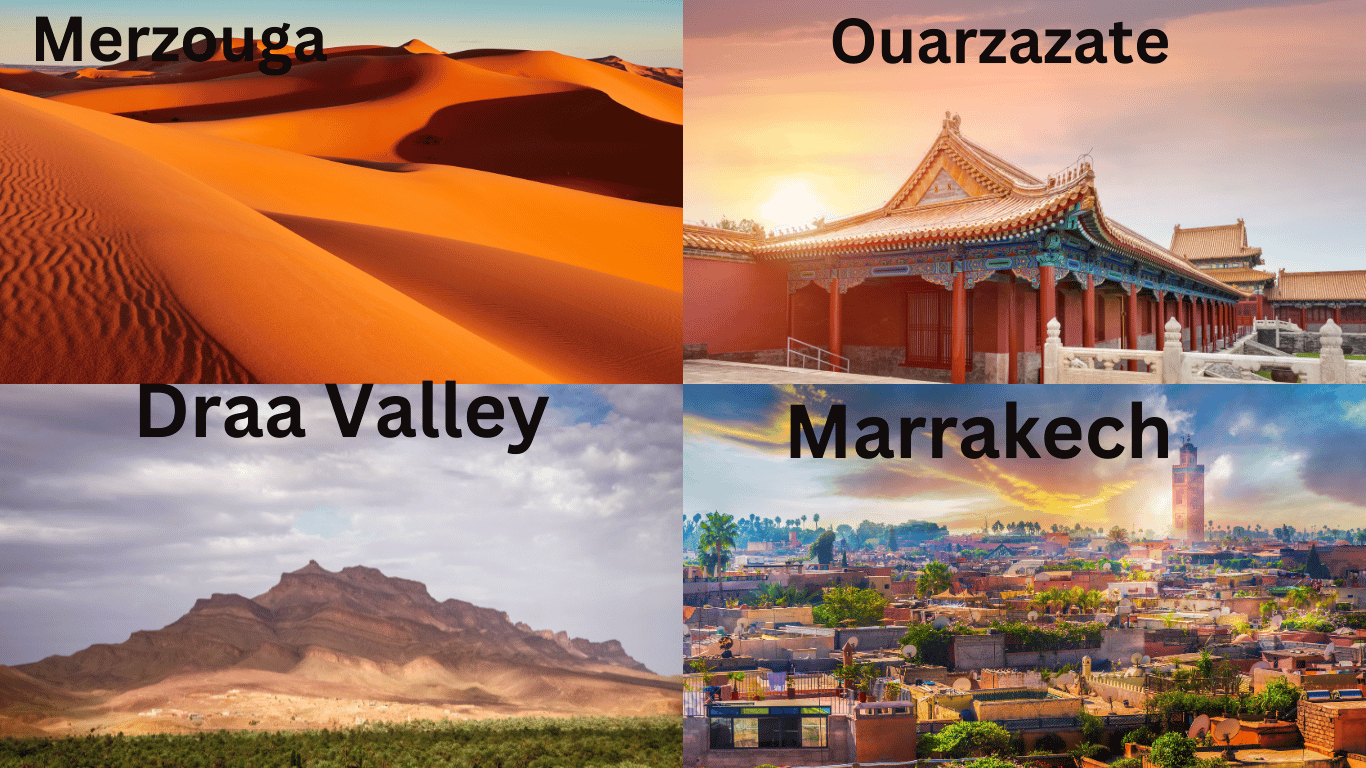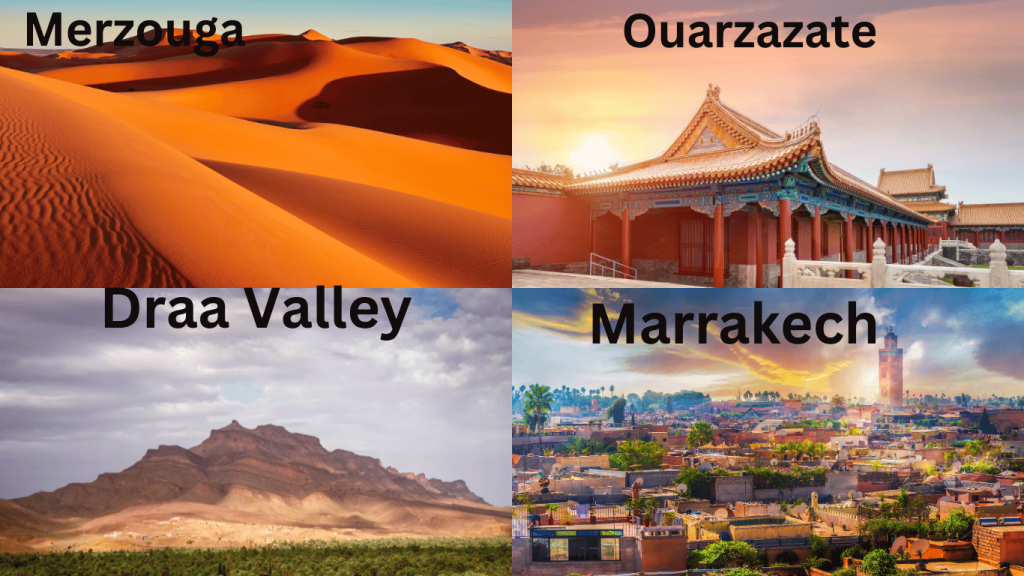 Wake up early to witness a life-enhancing sunrise over the dunes. After breakfast, embark on your return journey to Marrakech.
Your first stop is the stunning Draa Valley, Morocco's longest river valley and home to countless Berber villages, palm groves, and ancient Kasbahs. It's a paradise for photography lovers!
Continue to Ouarzazate. Don't miss the chance to explore the Taourirt Kasbah, a stunning architectural work.
Finally, drive back to Marrakech via the scenic Atlas Mountains, wrapping up an unforgettable 3 day desert tour.
Make the Most of Your 3 Day Desert Tour from Marrakech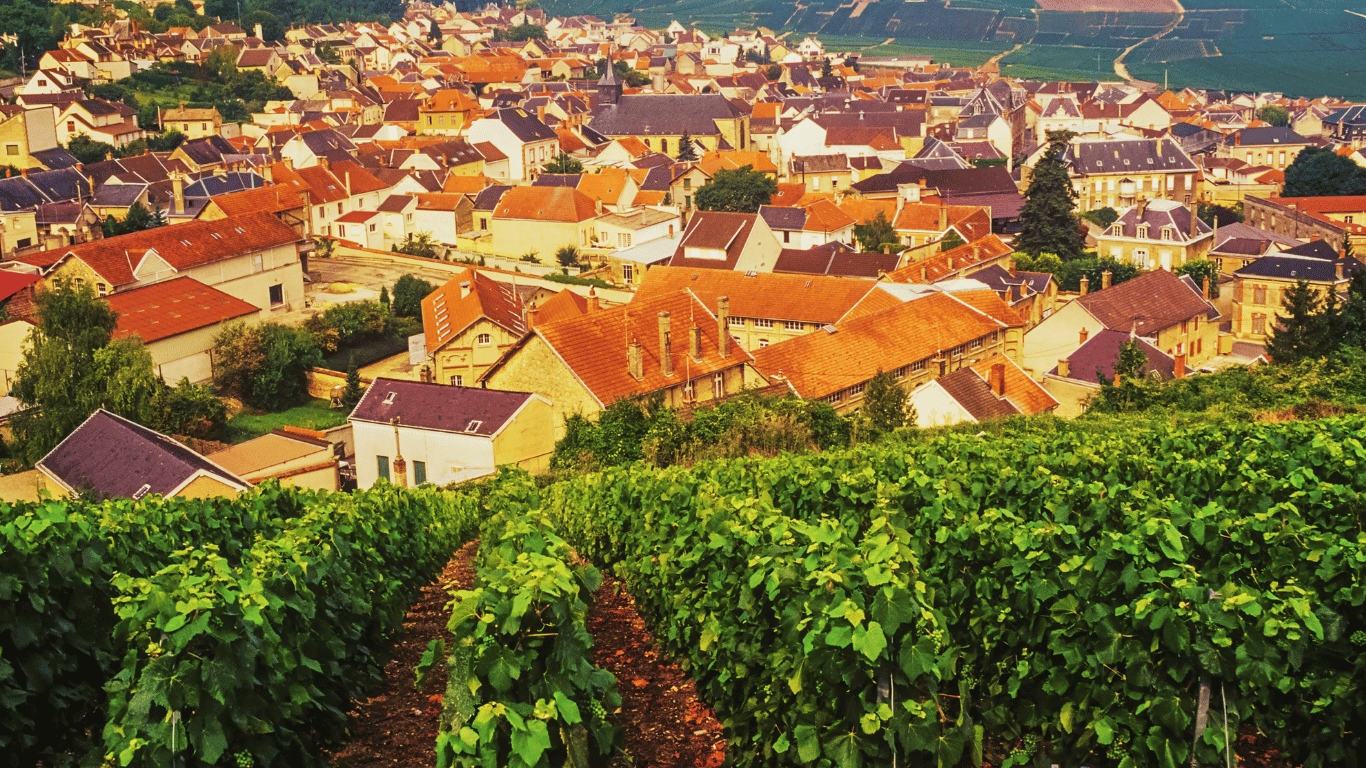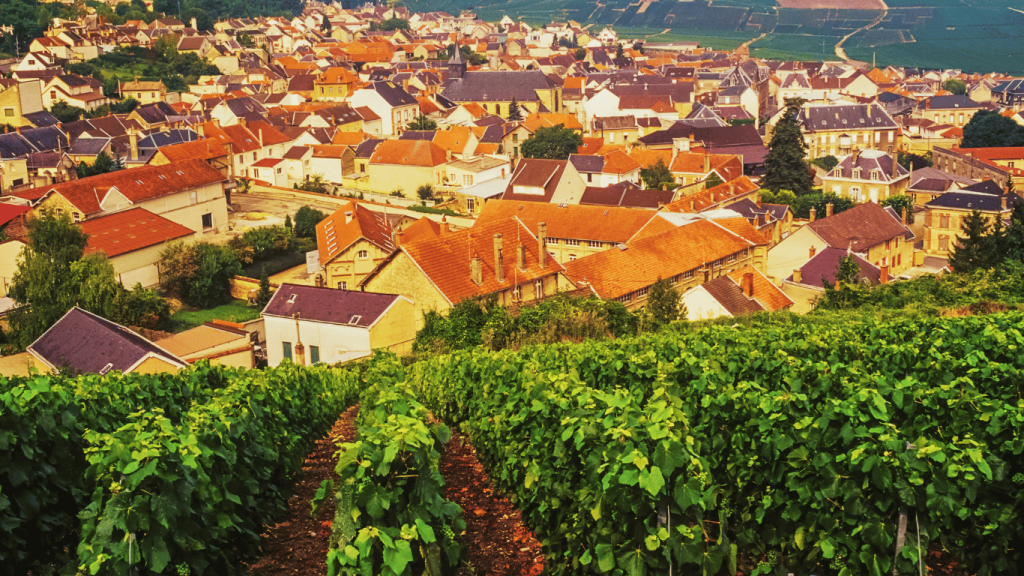 This tour is more than just sightseeing; it's a dive into Morocco's culture, history, and breathtaking landscapes. From the vibrant Souks of Marrakech through the awe-inspiring Atlas Mountains to the silent majesty of the Sahara, you'll have experiences and memories to last a lifetime.
Booking Your Tour
When booking your 3 day desert tour from Marrakech, choose a reliable tour operator who knows the terrain and has a strong record for safety and customer satisfaction.
Conclusion
The 3 day desert tour from Marrakech is a journey of discovery filled with unique landscapes, rich history, and memorable cultural experiences. It takes you off the beaten path and into the heart of Morocco. A tour like this promises an unforgettable adventure that will give you a greater appreciation for Morocco's beauty and leave you longing to return.