Home
MOROCCO SAHARA EXPLORATION
MOROCCO SAHARA EXPLORATION LOCAL MOROCCO TOURS AGENCy
About Morocco Sahara Exploration :
As ¨Morocco Sahara Exploration¨, we are one of the top Moroccan tour companies, operating from our main office in the sahara desert.
We are a family grown business, of an originally nomad family, adapting to the the evolving world around us.
lifestyle is important to us and helping tourist, see and experience Marocco and parts of our culture is what we love to do.
Our goal is to provide you with the vacation of a lifetime, while showcasing Morocco's amazing culture and historical attractions.
Our Morocco Tours Agency has been creating a wide range of desert tours in Morocco. These excursions visit all of Morocco's tourist destinations and cities, allowing both solo and group visitors to see the country's natural beauty, including its deserts, valleys, coastlines, and mountains.
Our journeys are available in a variety of lengths, costs, and speeds.
Your recommendations will be happily included into the perfect tour and if you are more interested in a completely custom tour, we can help you build the perfect individual itinerary.
Why you should to travel with us ?
Traveling with our agency frees you from many constraints and ensures that you find an offer that suits you well. We have the infrastructure and experience to handle everything surrounding travel, allowing our clients to focus on their one goal: Enjoying their Moroccan stay. Be that, relaxing, engaging culturally or going on adventures.
If you are still hesitant on going with our travel agency for your next adventures in Morocco, we present to you the main benefits of traveling with Morocco Sahara Exploration to help you to get what you want.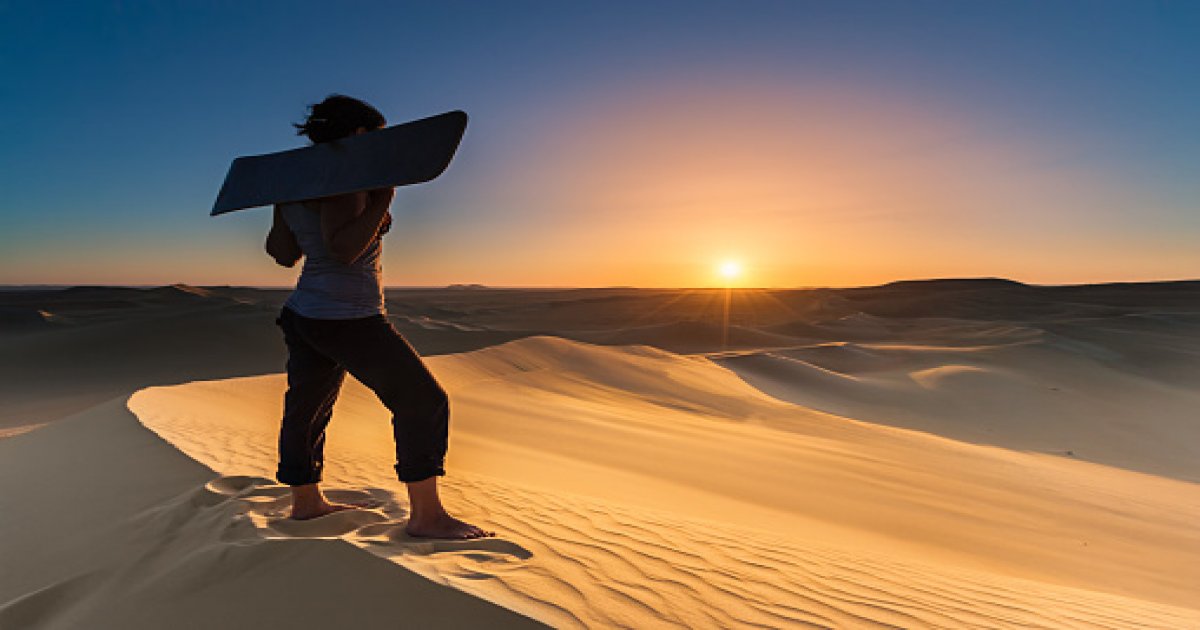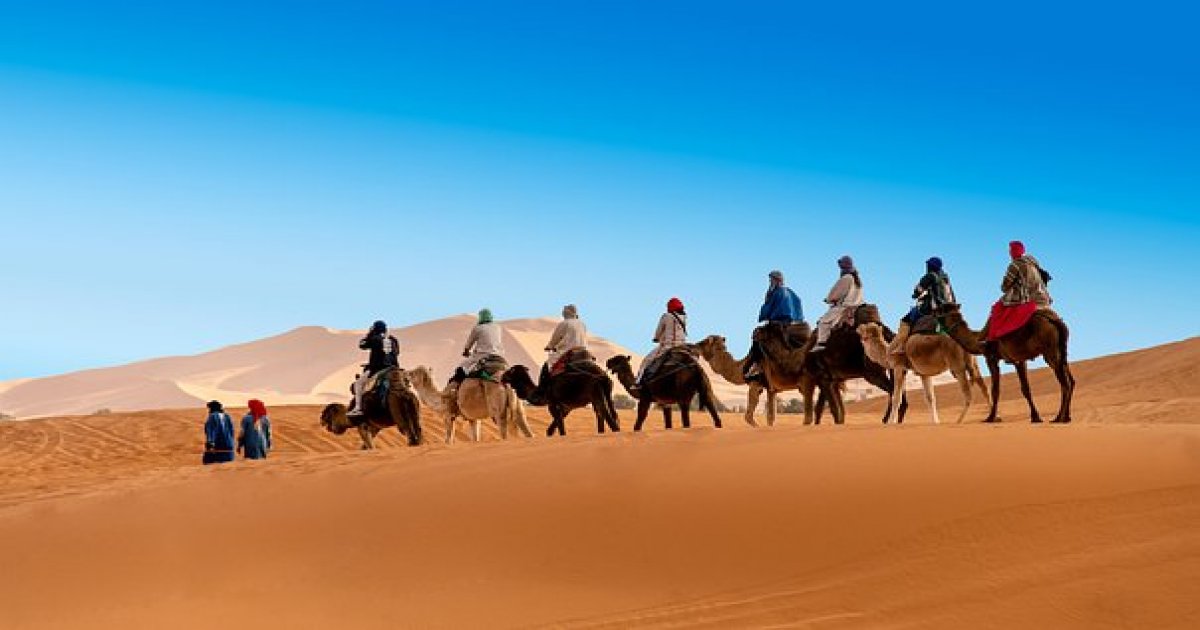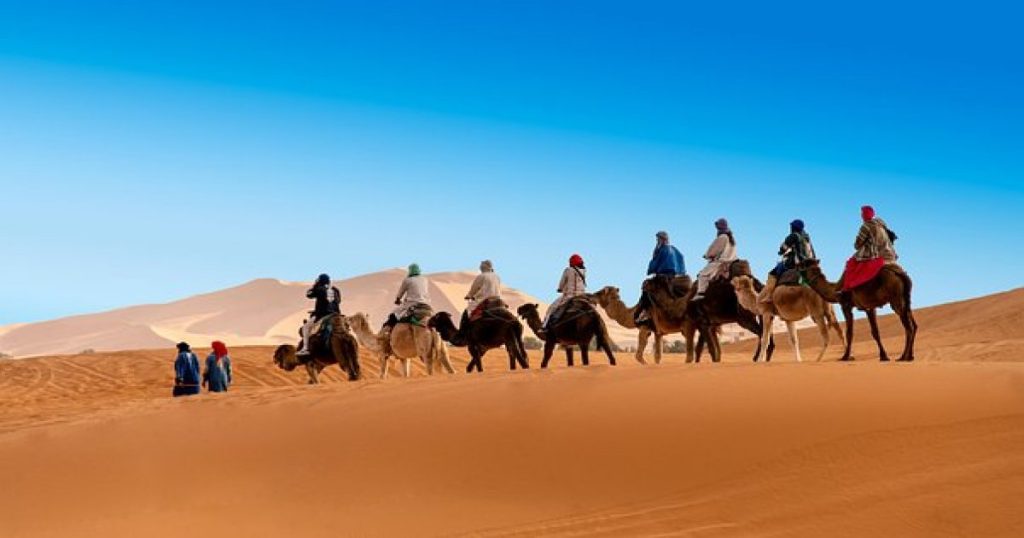 Our Morocco Tours Agency offers :
Arranged Tours : :
We provide a variety of tours for solo travelers, couples, families and groups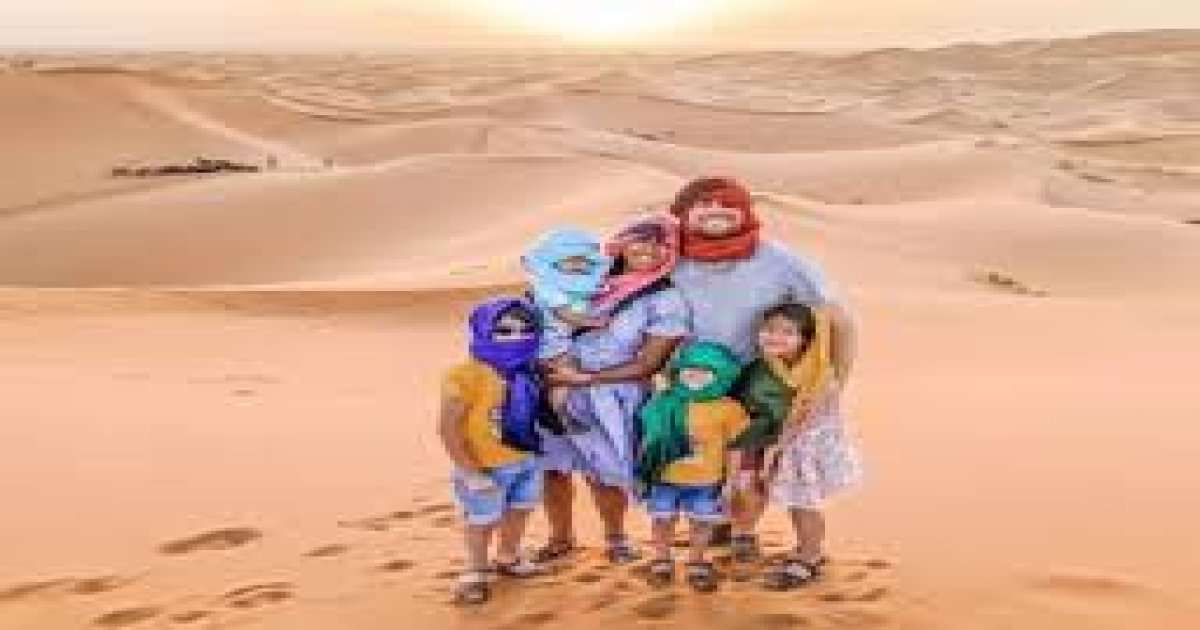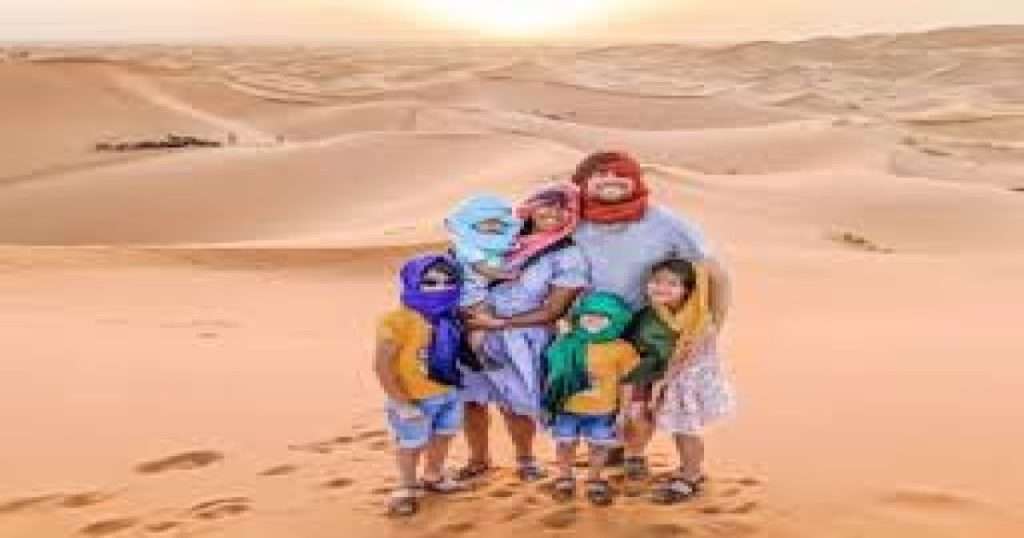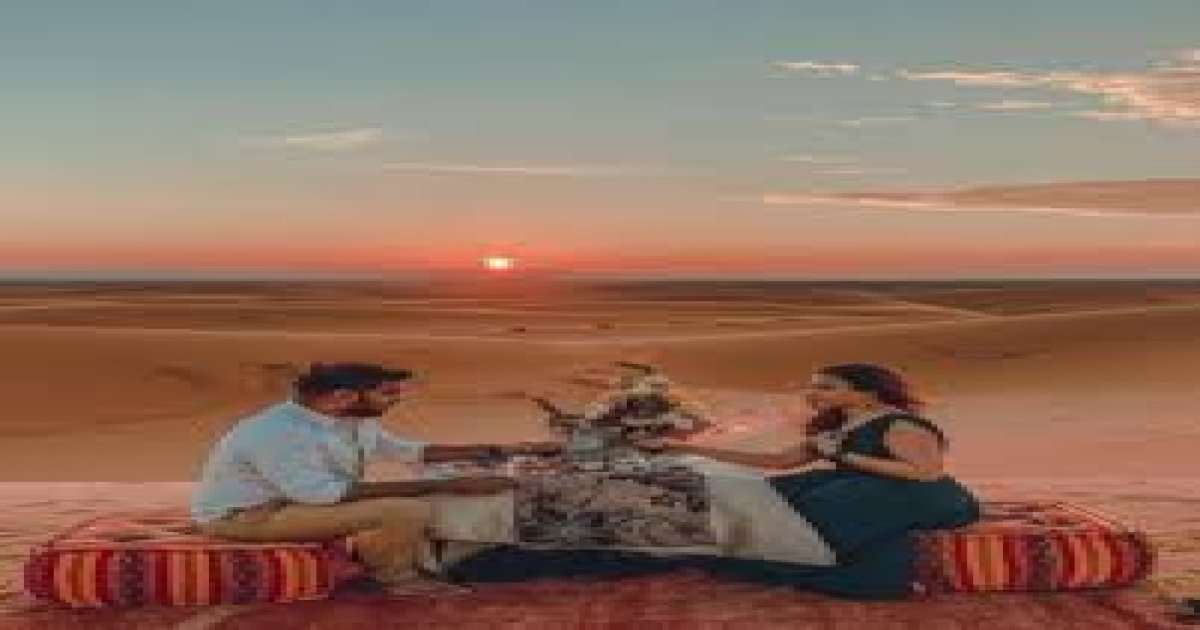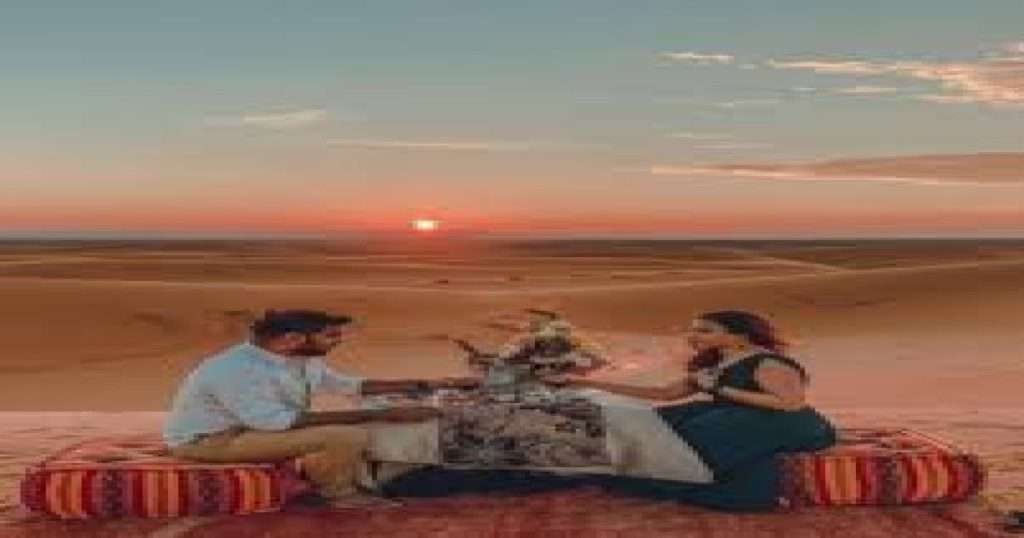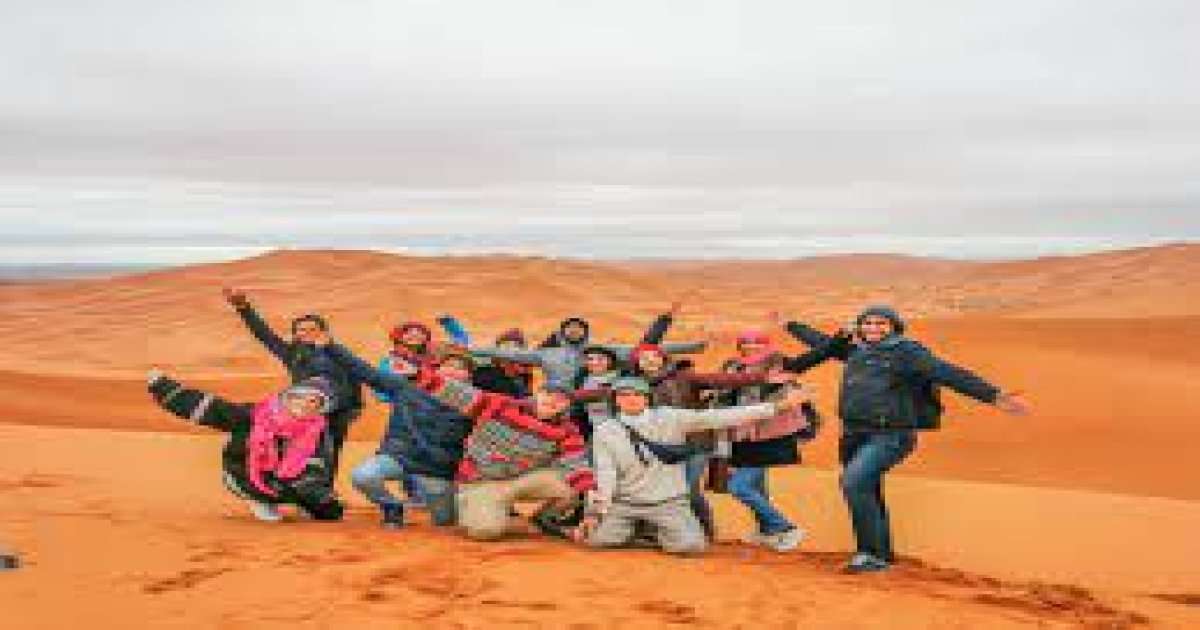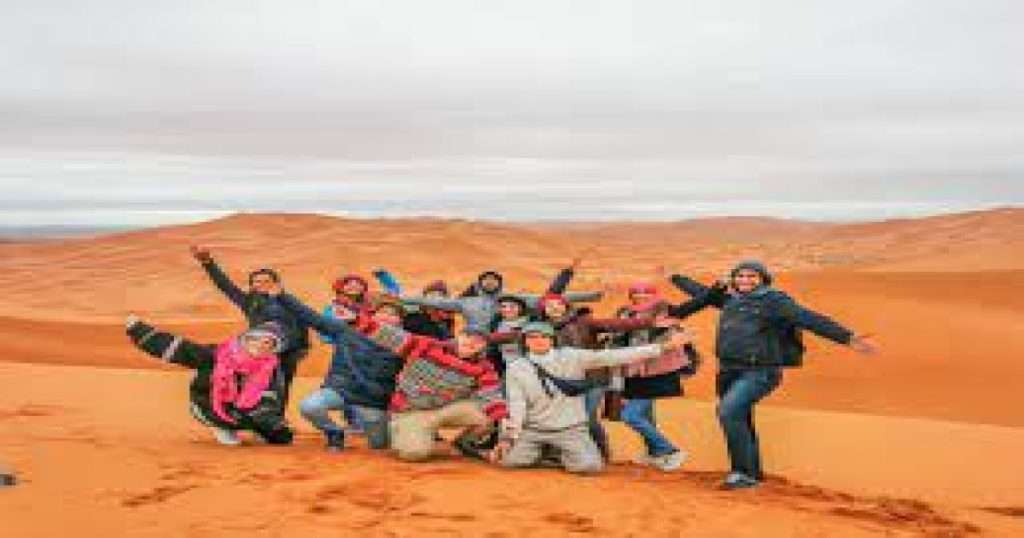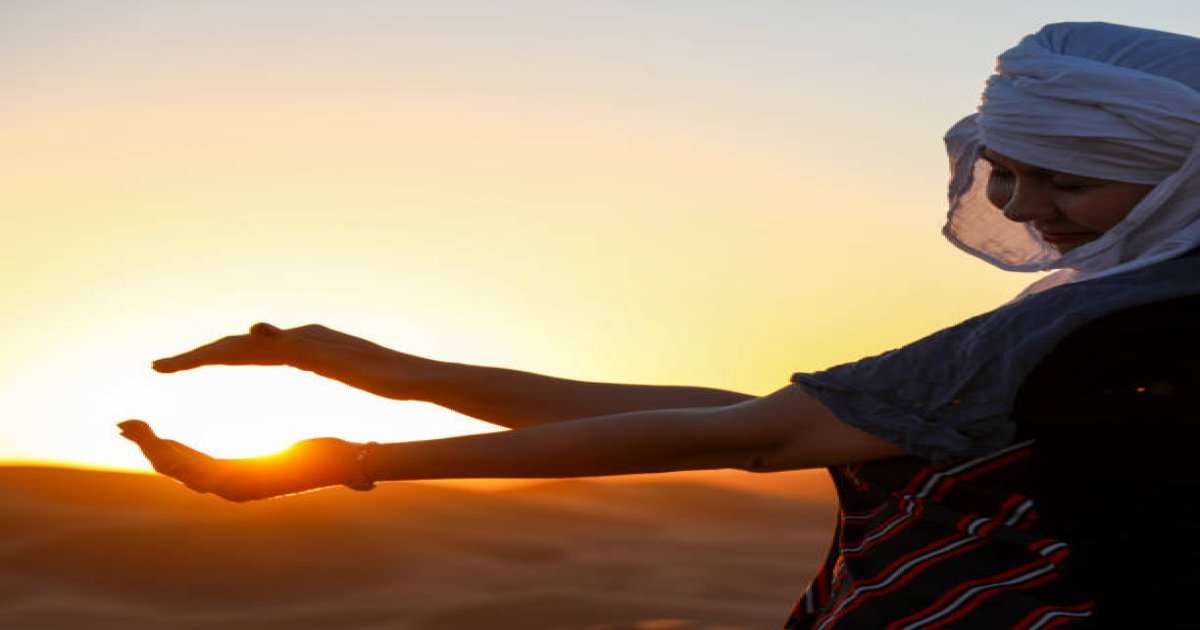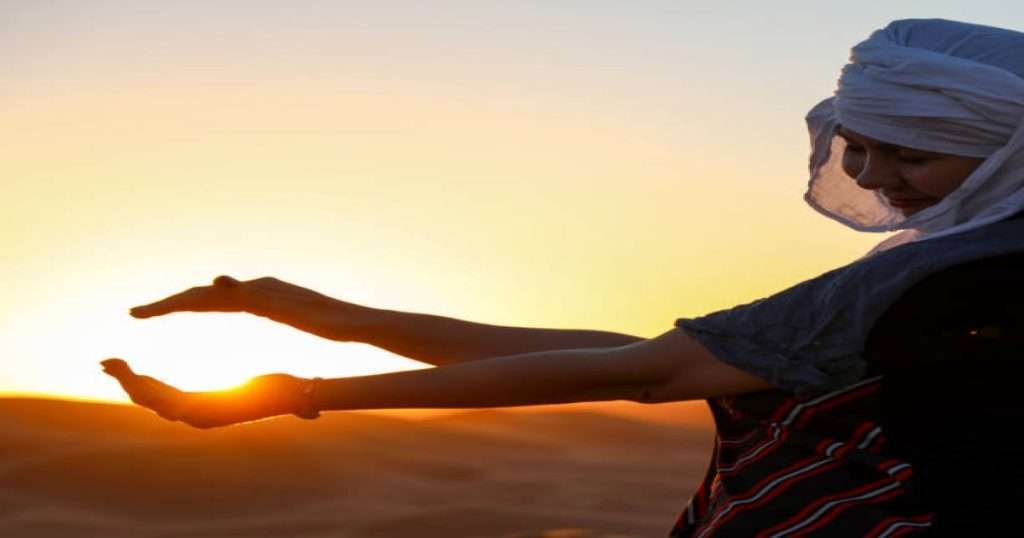 Custom Tours :
We will help build the perfect tour to your needs, with a wide range of options to choose from
We offer a variety of different tours. Below is only a selction of some of our tours.
If you would like to make changes to a tour or would like to build a completely custom tour, please contact us.