Table of Contents
There are various cultures and traditions in the universe that transfer from generation to generation. Similarly, Morocco has its ancestral traditions and culture for specific events and seasons. People from all around the world travel to Morocco because it is a prominent place for tourists. There are plenty of activities and cultural traditions that tourists love to experience in this stunning place with ancient culture. The best way to explore ancient traditions with ancient culture is to attend celebrations like weddings, eidain, and other festivals. If you are eager to know about wedding traditions and cultural festivals, then participate In Morocco Marriage. The beauty of Moroccan cultural tradition can be seen in the festivals, especially in the weddings. Furthermore, these wedding celebrations have diverse cultural traditions due to different regions and indigenous groups.
Moroccan Ancestral Cultural Experience 
Morocco is a country in which ancestral traditions and cultural celebrations are still celebrated till now. These celebrations and traditions have distinctive fame and value due to their ancestral traditions. Marriage ceremonies last for several days, even a week sometimes. However, these ceremonies and celebrations added some advance and modern items, but they celebrate according to their old manner. So, tourists can experience Moroccan old historical culture and traditions on Moroccan tour. 
Moroccan Traditional Weddings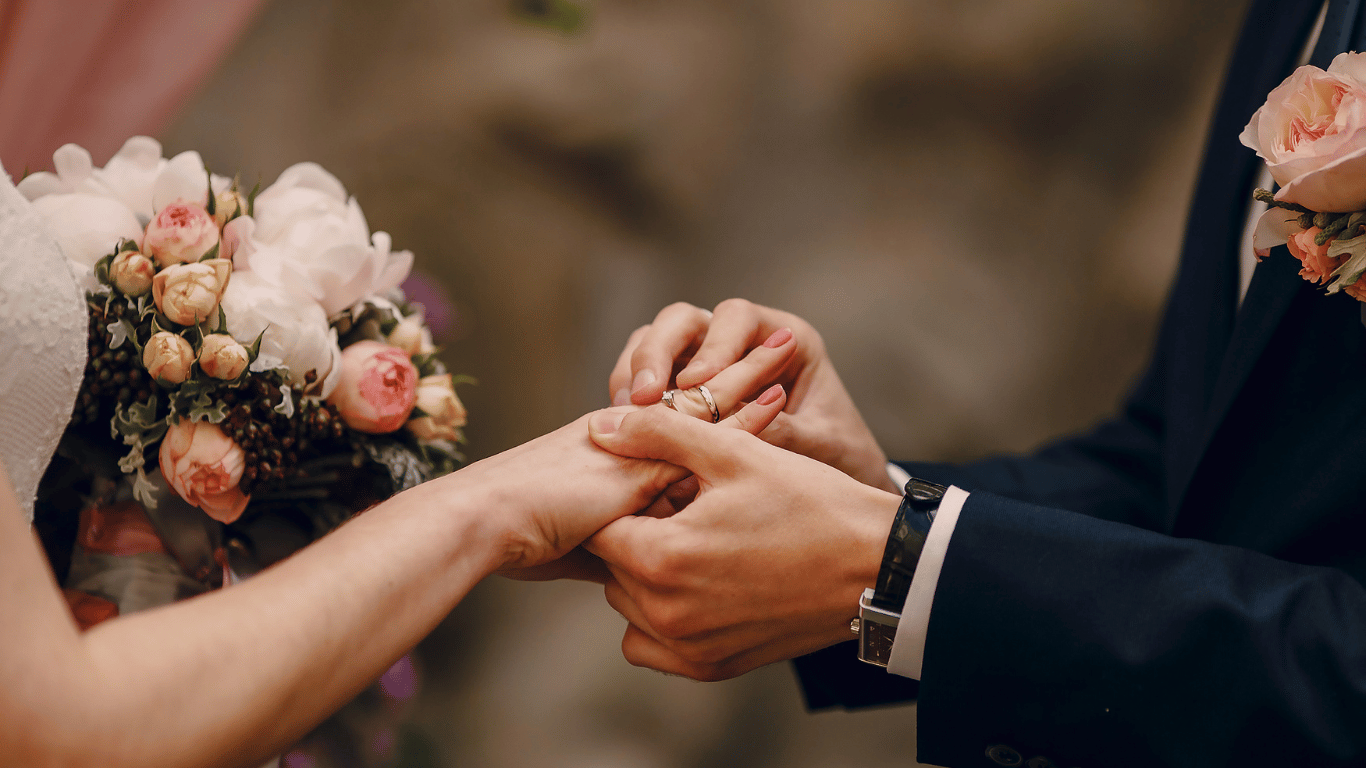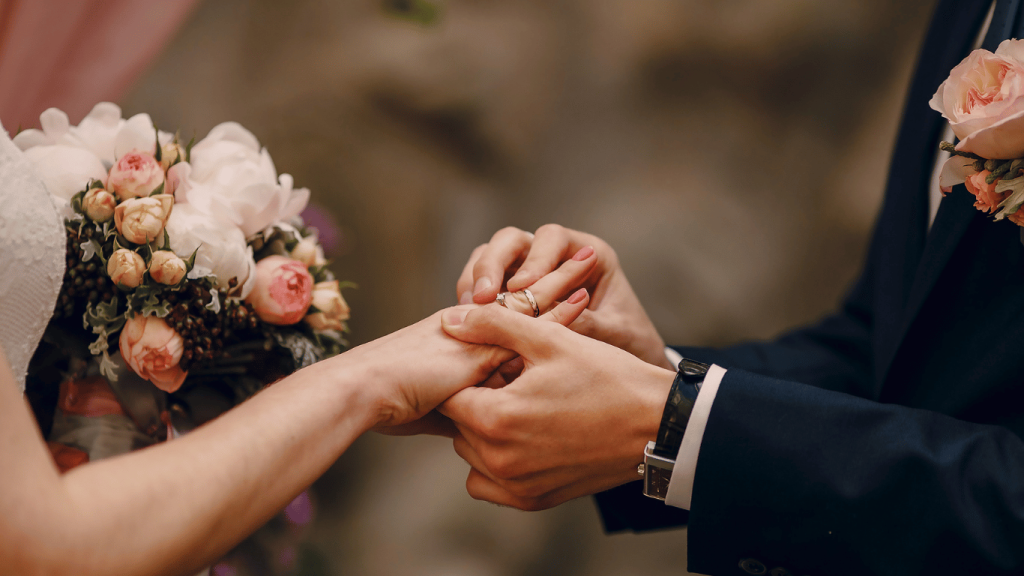 Ceremonies like weddings and festivals in the country are celebrated with enthusiasm and joy. Moroccan people still celebrate according to ancestral manner. The wedding is celebrated in various steps and lasts for several days according to season, financial and region of the country.  
Marriage traditions commence with the arrival of the groom's family at the bride's house to convince an engagement asks for marriage. However, the bride's family welcomes them and serves different local dishes. Both families discuss different aspects of the ceremony. Moreover, finance also offers a prominent jewelry set and beautiful clothes for the bride. After the acceptance of jewelry and clothes, wedding festivals begin with great, exciting celebrations. The traditions of the various colors of the bride boutique also show regional interest and traditions. 
Preparation of the Morocco Marriage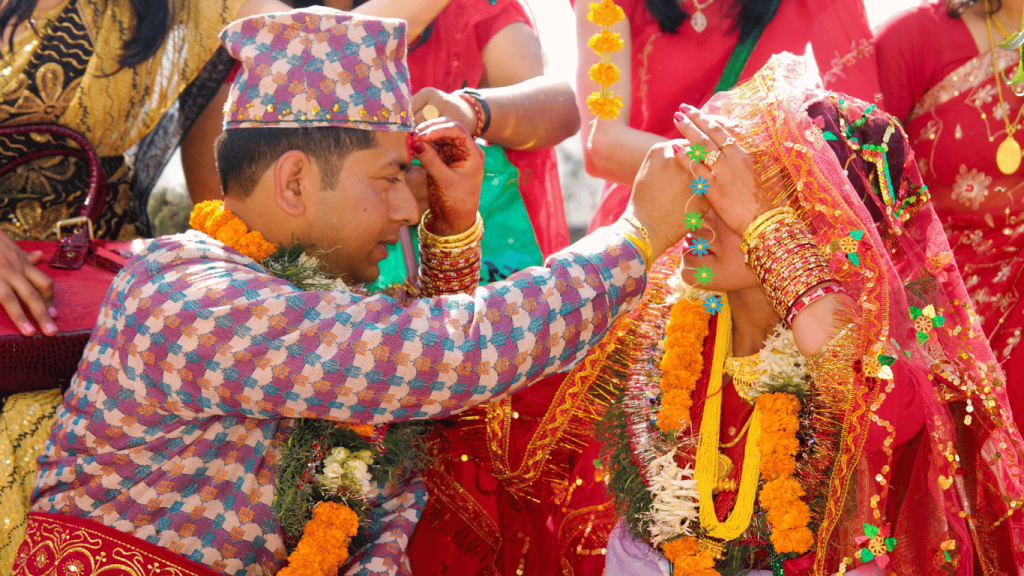 Preparation commences with the selection of a ceremony place like a hotel, villa, or riad. The family tests different aspects of the ceremony and decides the proper place to organize the function. 
Another necessary part is to choose a well-experienced Nagafa for the bride. Nagafa is a lady who works as an assistant for the bride during the entire ceremony functions and preparation. The assistant lady also prepares the bride's make-up, hairstyles, and clothes arrangements and selects the right clothes for the important day of the ceremony. Moreover, the lady also accompanies the bride during whole wedding functions. 
Bride Outfits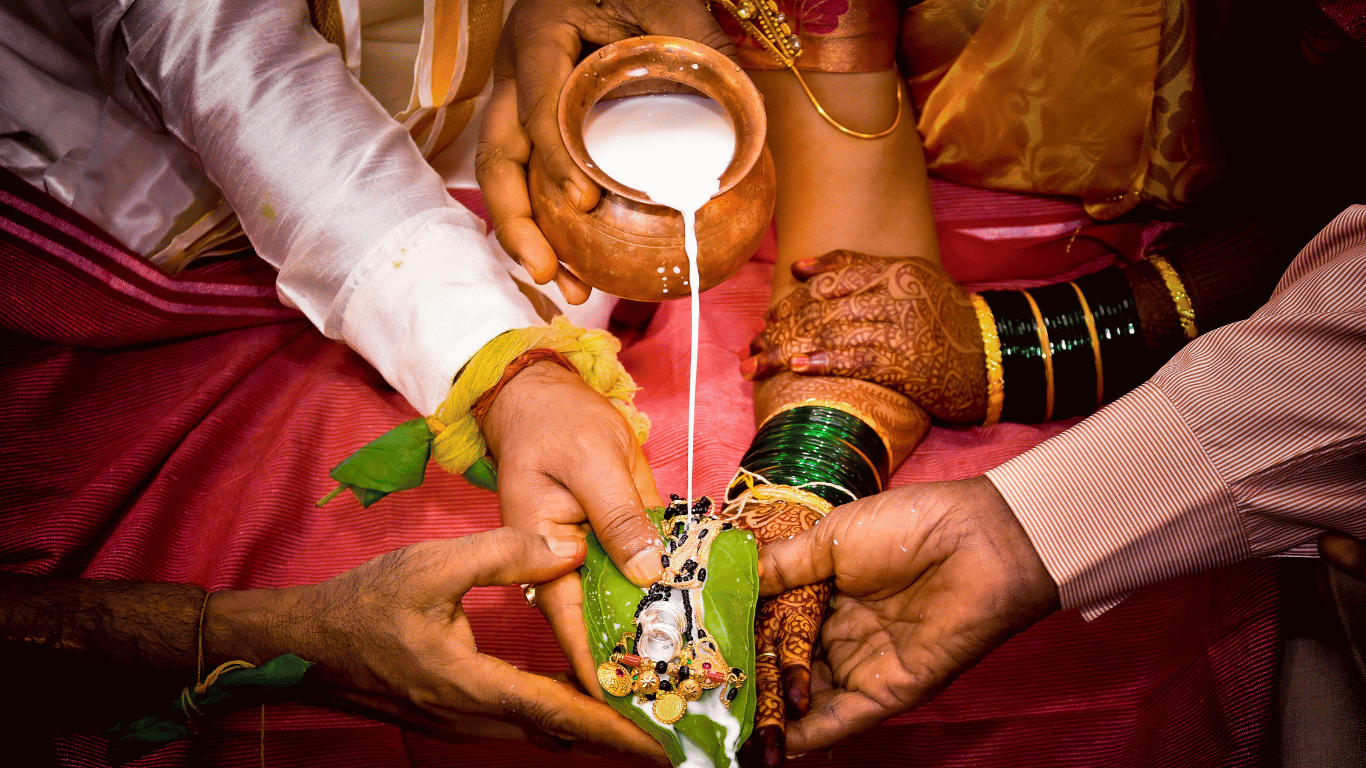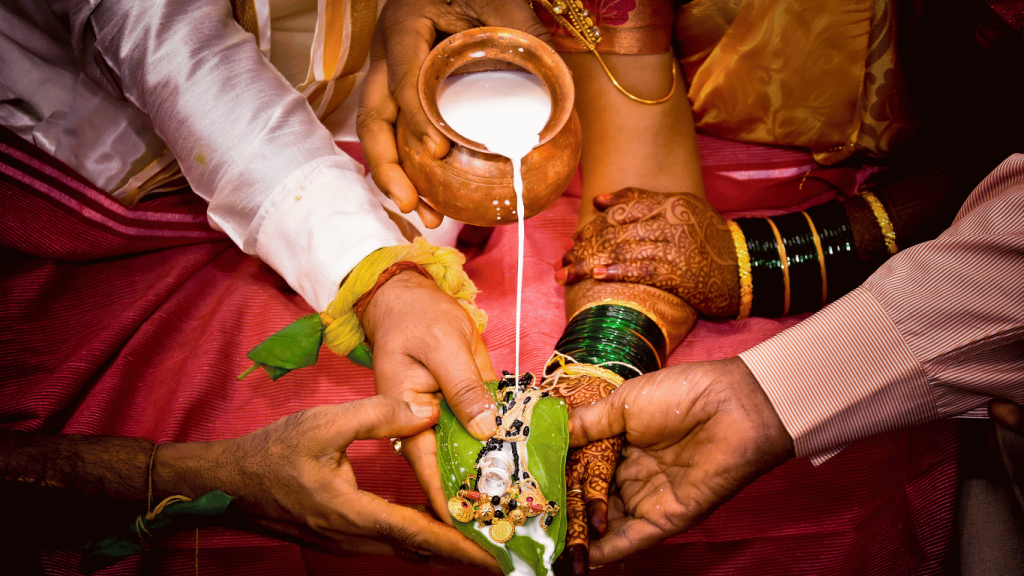 Usually, the bride wears seven various designs and colors of clothes. These outfits highlight various regional cultures and the historical value of the Morocco marriage. Moreover, the celebration also highlights Moroccan folklore and culture with their clothes and different aspects. 
Fez Boutique for Bride
In fez, women like different designs and colors in daily life. But in the wedding ceremonies for the bride, Lesba Faisa is a special traditional boutique in the Fez region. The other name for this boutique is Lebsa Lekbira. It is great clothes with a large size and jewelry shining on it. Its colors may be white, red, and green. 
Moroccan Marriage Ceremonies Traditions
As we explained above, culture and traditions still survive in the morocco country. The wedding ceremonies are celebrated and accomplished with various rites of ancestry. Here, we will explain some ancestral traditions in the Moroccan. 
Bridal Hammam Ritual
The bridal Hammam Ritual is a custom activity that celebrates unmarried young girls of the family. This is a specific day with the name Bridal Hammam Ritual. Some young girls accompany the bride and take a path to Hammam. A hammam is a vast room special for the bride and her maid or friends. 
Hammam rites get underway with specially prepared milk for the bath. After the milk bath, young girls make massages and masks for the bride for her beauty. The main purpose is to prepare young girls for marriage and ensure the bride's beauty. Hammam may be slightly vary in various regions of the country. 
Moreover, the hammam is accomplished with different interesting activities like taking a bath and singing. To make delightful hammam candlelight spark with boiled eggs and beautiful designs. 
Henna Ceremony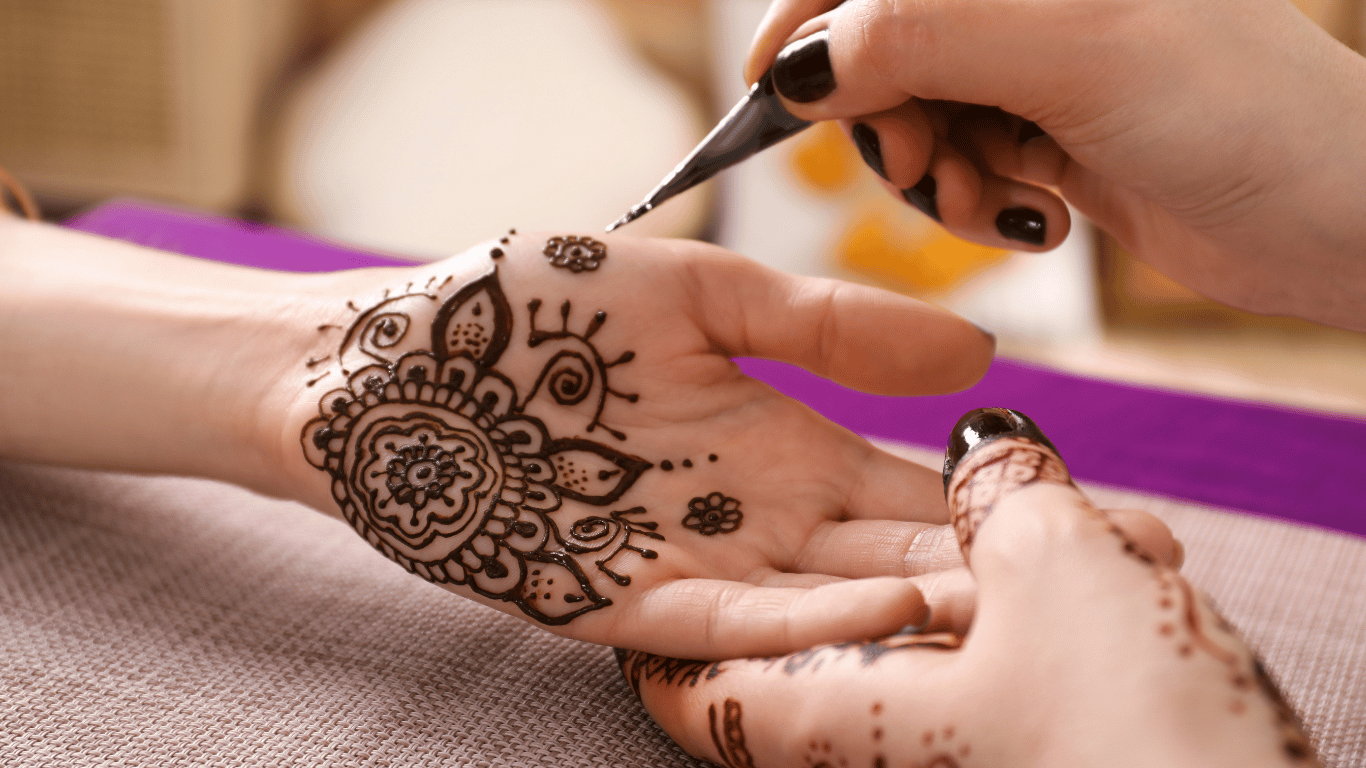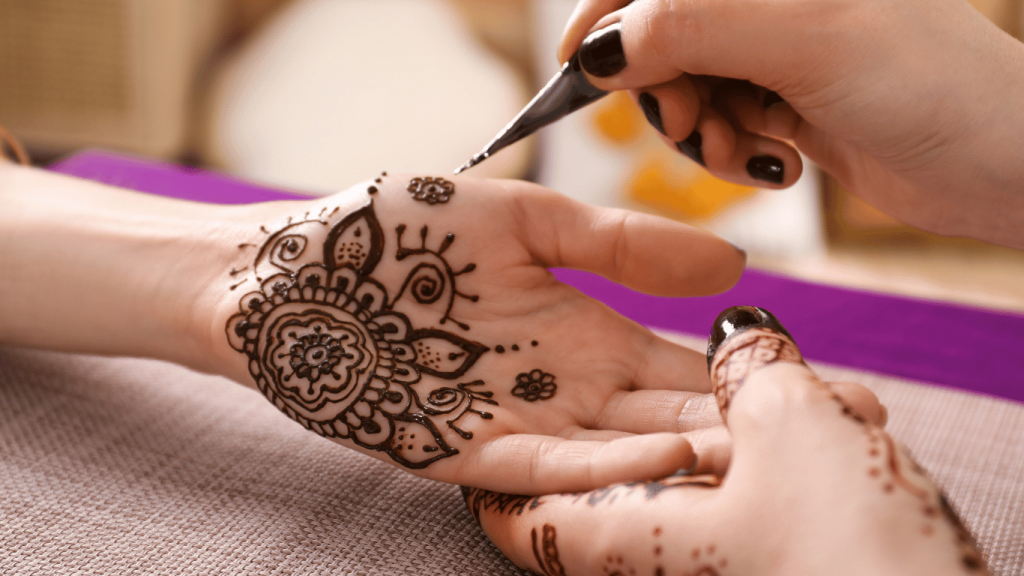 The henna celebration takes place a day prior to the wedding. The soon-to-be bride meets with family and friends. Bride talks about her new life as a married woman while sporting her Moroccan green kaftan. Elderly married women prepare for the wedding night and give advice to the bride. The bride's hands and feet are hennaed to symbolize her transition from a child to a woman. A few brides choose to incorporate the groom's name into the layout.
Wedding Day
After the henna ceremony, the wedding day is the final and most exciting day. The ceremony begins according to cultural and family choices for time. Both families, bride and groom, welcomes their invited guest. Guest takes an overview of the bride's jewelry and traditional clothes and gives admiring comments.  
When the guests reached the ceremony, they served relatives, friends, and guests. Different traditional and local food dishes and sweets are served. 
After that, celebrations start with a delightful taste of Morocco party. 
What to Wear in Morocco Marriage
For Women
Usually, women prefer their local colors, designs, and tailors to the ceremonies. However, nowadays, women also prefer imported clothes. There is a variety of local brands and designs in gorgeous colors. The Moroccan women choose colors, designs, and a variety of clothes according to their choices. 
Moroccan Kaftan
It is one of the most worn boutiques in Moroccan traditions and ceremonies. This is an embroidered dress usually women wear in engagements, marriages, and other festivals and seasonal events. Morocco is a Muslim country, so women also prefer Eidain Eid ul Fitr and Eid al Adha. It is a great dress with great social and cultural existence over the centuries. Every wardrobe in Morocco is not possible without a local Kaftan women's suit.  
Moroccan Takchita (Marriage dress)
Takchita is a dress that is significant in marriage dress in Morocco. Women love to play and wear this takchita because it is a dignity for the Moroccan bride. People also called it ride dress and in the country. Moroccan craft women made this enormous dress by their hand. This is to piece traditional most famous dress. This is the most popular design, which is ornated extensively by Moroccan women. 
It is the most important cultural, social, and festival dress due to its elegant look and women's preference. Tourists shop this luxury and bride boutique to gift to friends, relatives, and wives. If you wear this magnificent dress, you will remember your bridal time if you are a married lady. 
Organize Weddings in Moroccan Style.
At the Taj Marrakech Weddings villa, you can realize your dream of a wedding in the Moroccan style. It's true that the ideal location for a Moroccan wedding is this exceptional Moroccan villa for rent. Because of its unique setting between the Atlas Mountains and the Marrakech Desert, your Moroccan wedding will be an absolutely unique occasion.