Morocco, a vibrant country located in North Africa, is a dream destination for travellers who seek a perfect blend of culture, history, and natural beauty. In this comprehensive guide, we will explore the captivating Morocco city and its diverse attractions, providing you with all the essential information you need for an unforgettable Morocco tour. So, pack your bags and get ready to be amazed by the rich cultural heritage and breathtaking landscapes that await you in Morocco!
1. Marrakech Morocco City: The Red City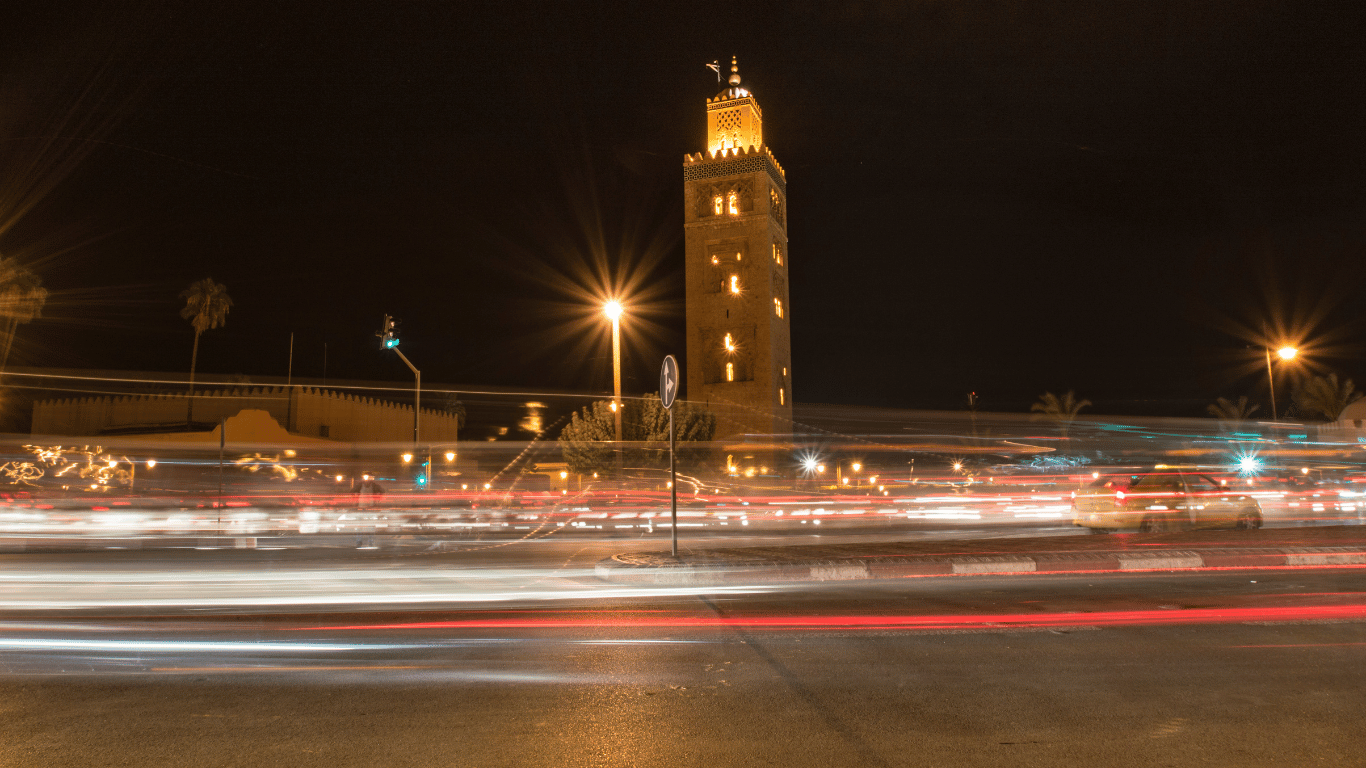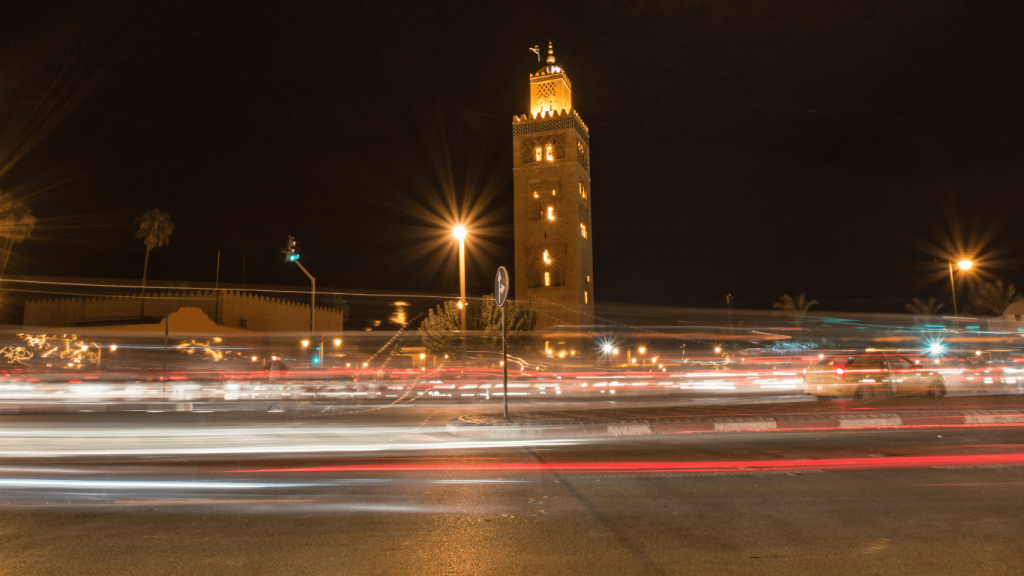 Marrakech, known as the Red City due to its red sandstone buildings, is a must-visit destination on any Morocco tour. The city boasts a vibrant atmosphere and is home to many historical sites, including:
Jemaa el-Fnaa: The bustling central square of Marrakech, teeming with food stalls, snake charmers, and traditional musicians.
Koutoubia Mosque: A magnificent 12th-century mosque with a towering minaret that serves as a city landmark.
Bahia Palace: A stunning 19th-century palace adorned with intricate decorations and lush gardens.
2. Casablanca: The White City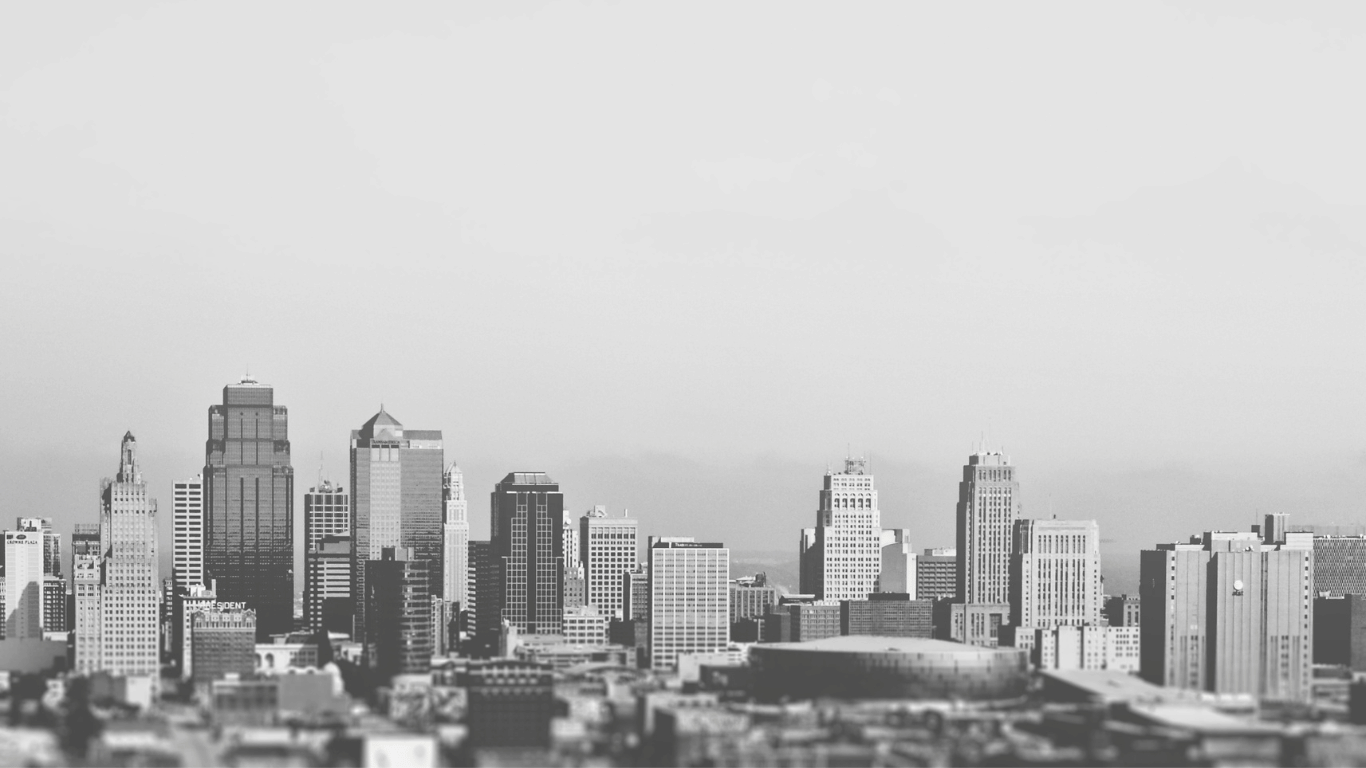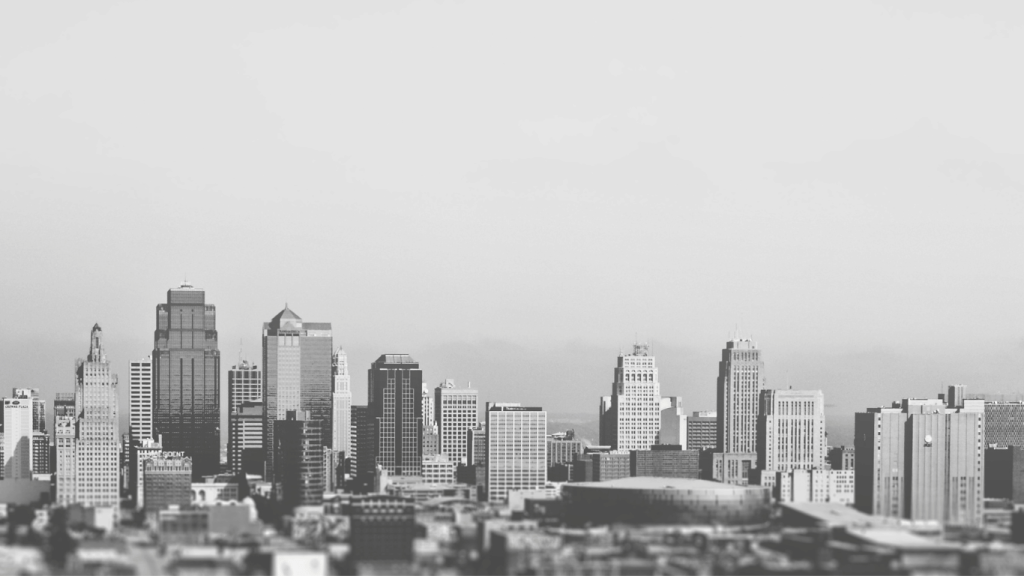 Casablanca, the economic hub of Morocco, combines modernity with tradition, offering travelers a unique experience. Key attractions include:
Hassan II Mosque: An architectural masterpiece that sits on the Atlantic coast and boasts the world's tallest minaret.
Royal Palace of Casablanca: Although not open to the public, this majestic palace is an excellent spot for a photo op.
Morocco Mall: One of Africa's largest shopping centres, housing international brands, an IMAX cinema, and an indoor aquarium.
3. Fes: The Cultural Capital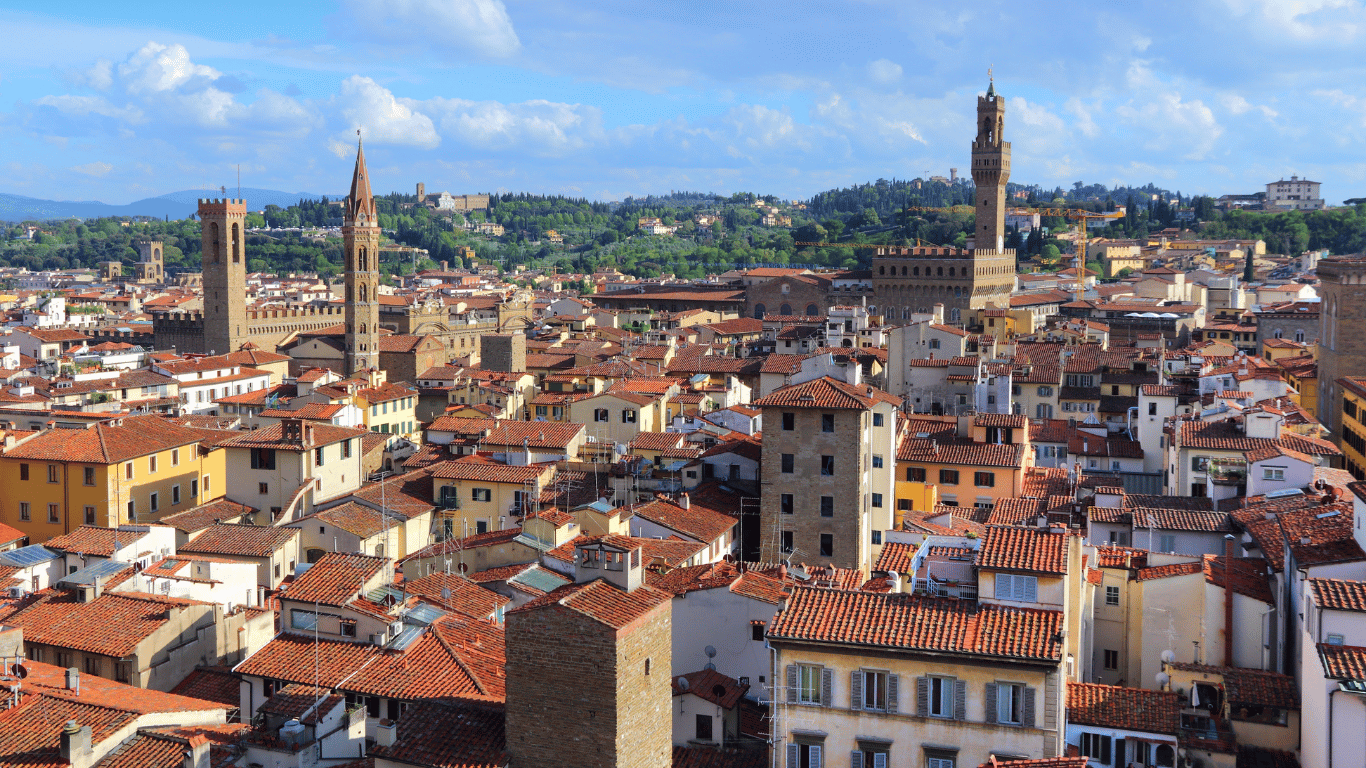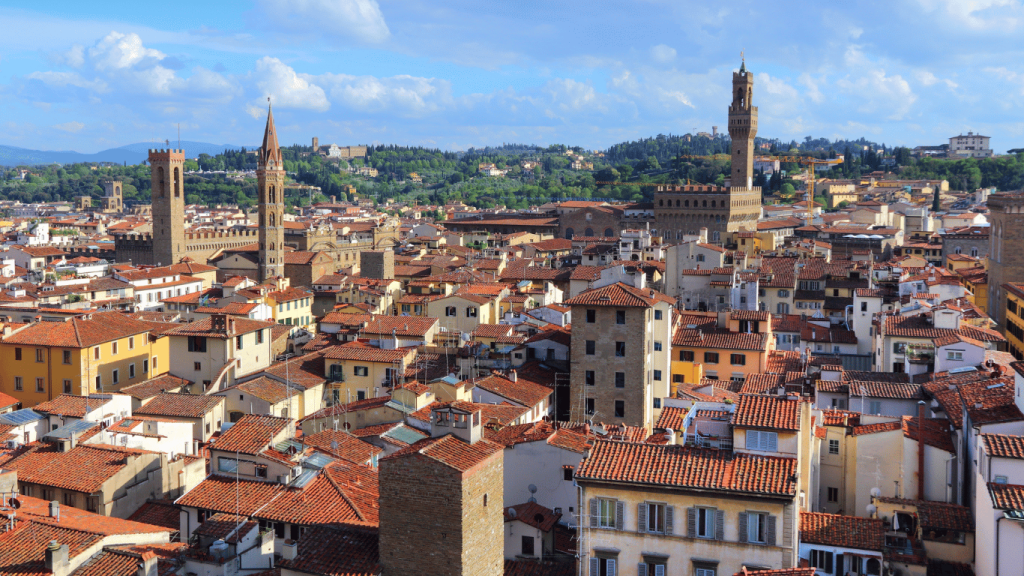 Fes, frequently called Morocco's cultural and spiritual centre, captivates visitors with its impeccably preserved medieval structures and lively souks.
Fes el-Bali: The oldest walled part of Fes, home to the famous Al-Qarawiyyin Mosque and University.
Dar Batha Museum: A museum showcasing Moroccan art, including ceramics, woodwork, and textiles.
Al-Attarine Madrasa: A beautiful 14th-century Islamic school adorned with intricate carvings and tiles.
4. Chefchaouen: The Blue Pearl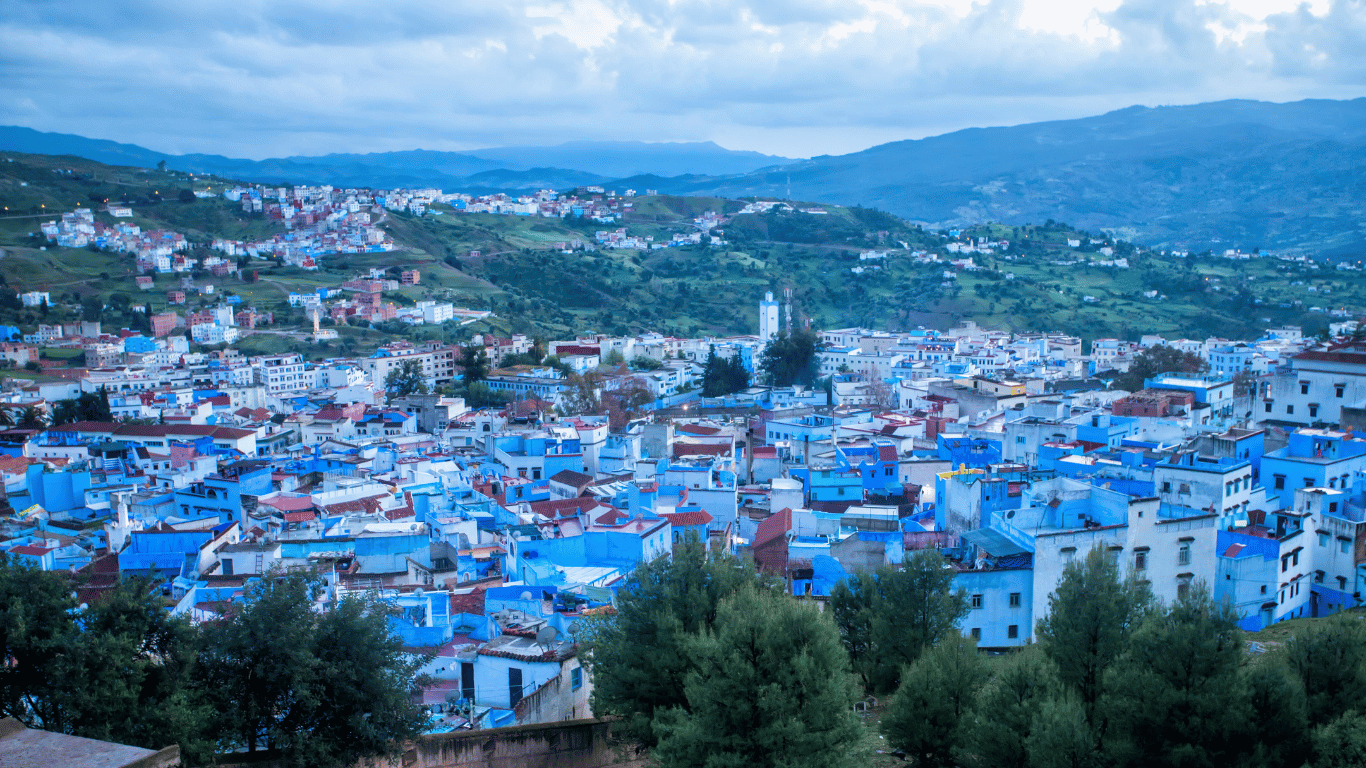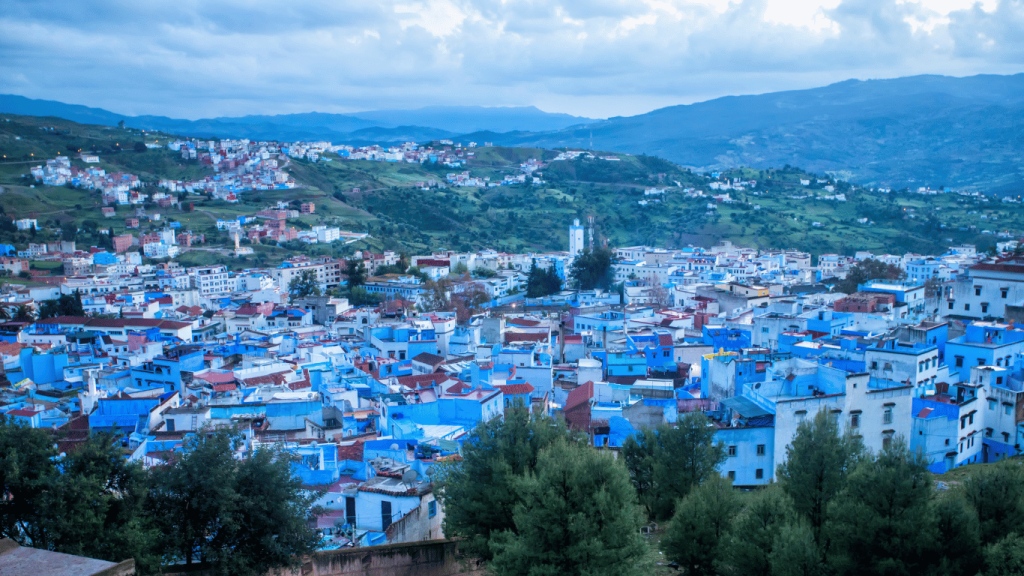 Nestled in the Rif Mountains, Chefchaouen is a picturesque blue-hued town that offers a serene retreat from bustling city life. Must-see spots include:
Outa El Hammam Square: The central square is surrounded by cafes, restaurants, and the striking Kasbah Museum.
Ras Elma Spring: A natural spring providing fresh water and a refreshing atmosphere.
Spanish Mosque: Located on a hilltop, this mosque offers panoramic views of Chefchaouen and its surroundings.
5. Rabat: The Royal Capital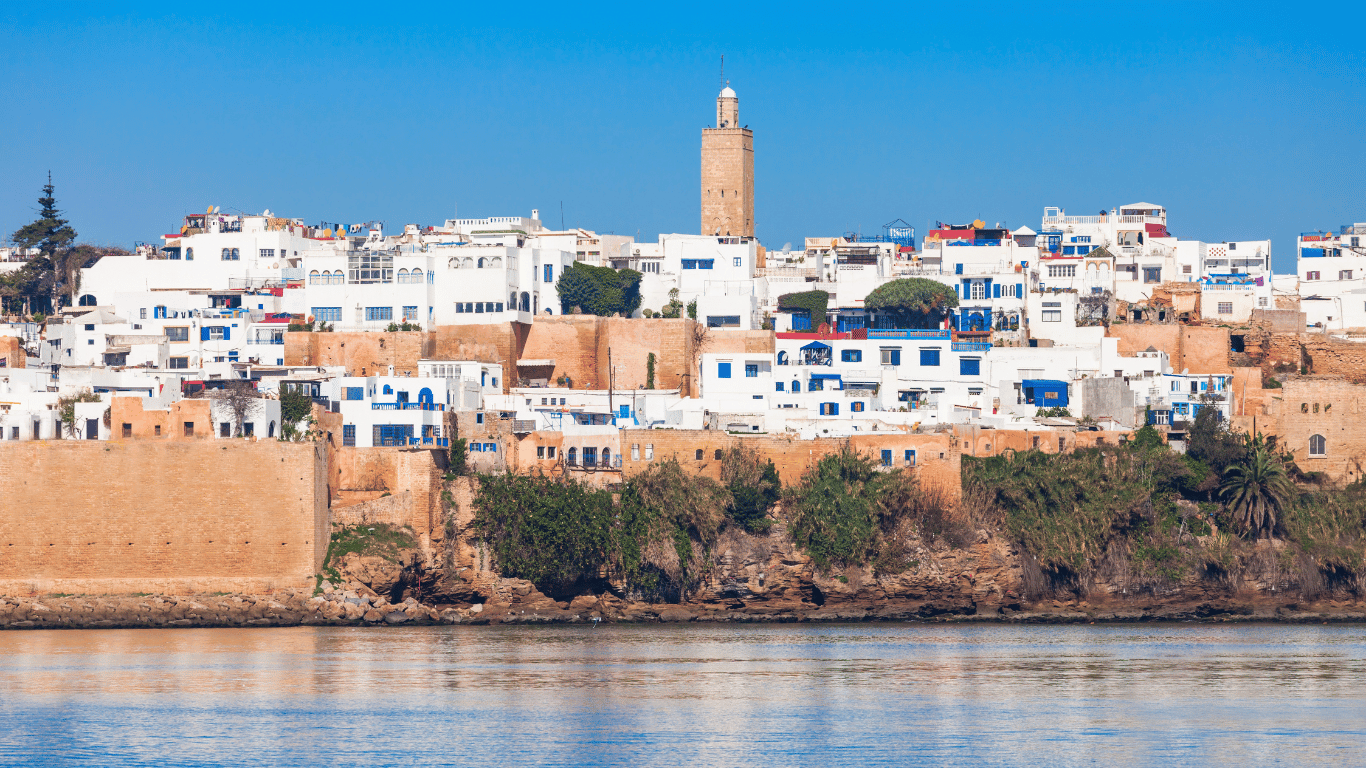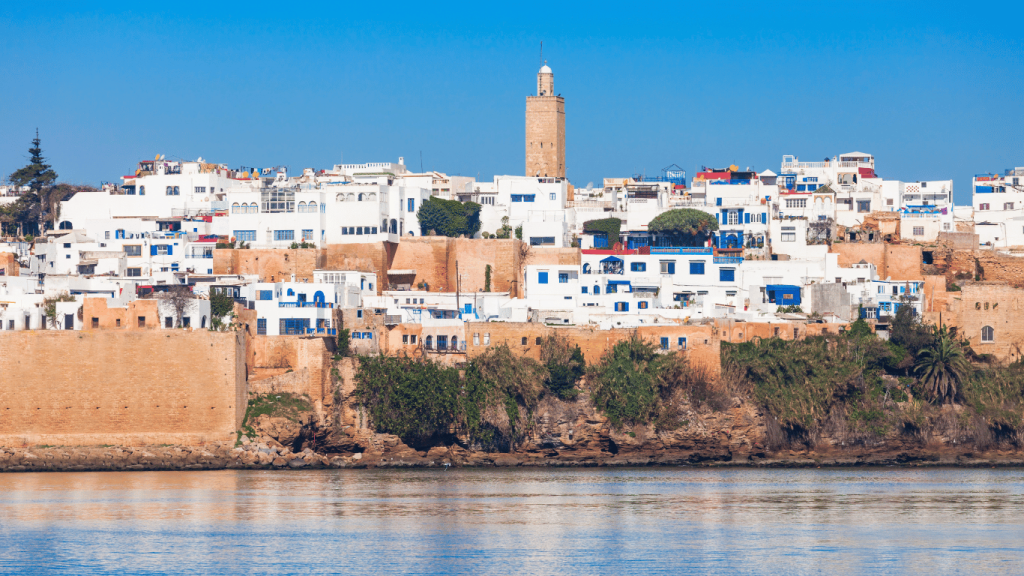 Rabat, the capital of Morocco, is a city where modern and ancient merge seamlessly. Key attractions include:
Hassan Tower: An unfinished minaret surrounded by 200 columns, offering a glimpse into Morocco's history.
Mausoleum of Mohammed V: A stunning monument that houses the tombs of King Mohammed V and his two sons.
Kasbah of the Udayas: A fortified citadel overlooking the Atlantic Ocean featuring Andalusian gardens and narrow streets.
6. Meknes: The Versailles of Morocco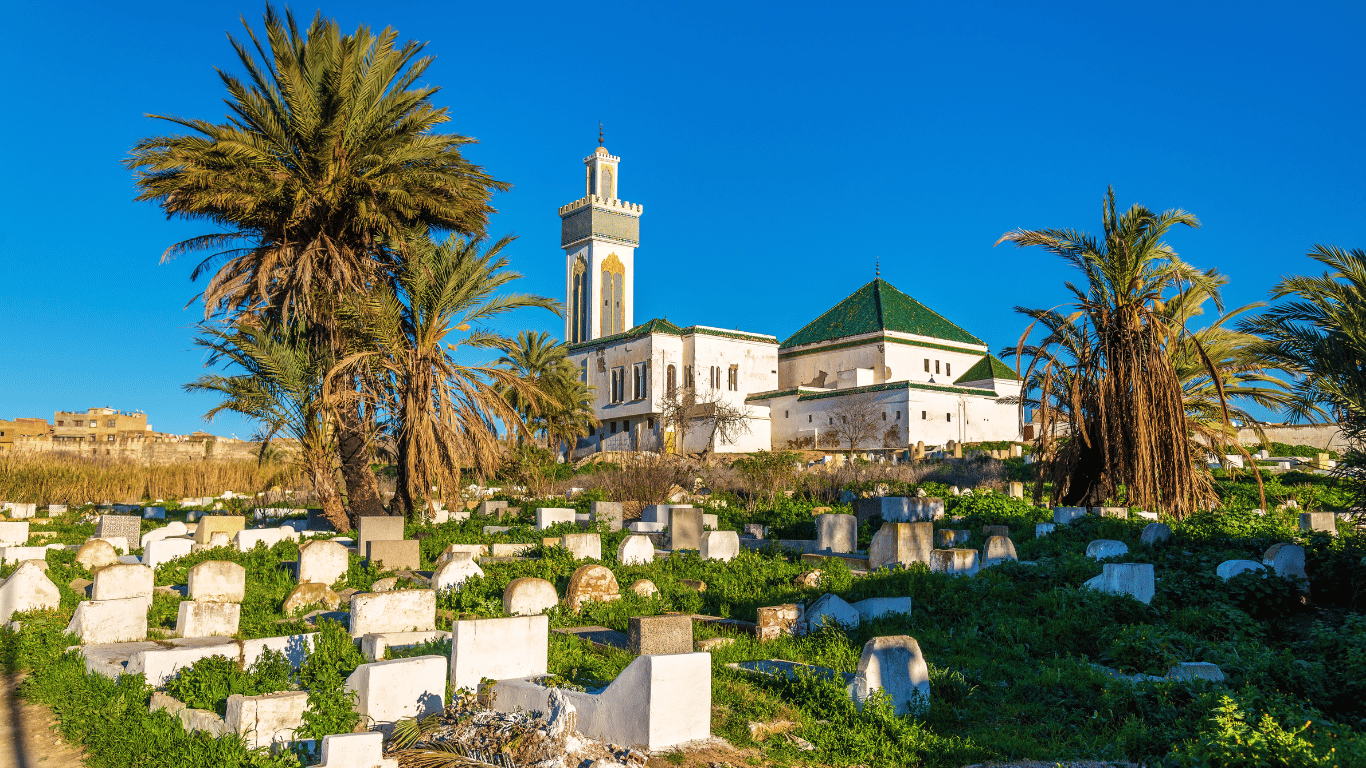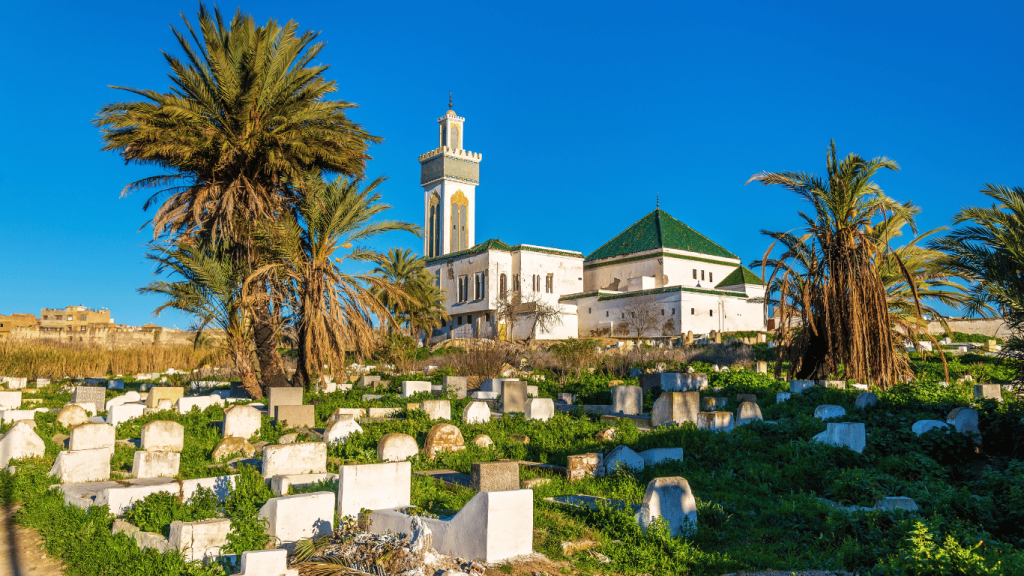 Meknes, one of Morocco's Imperial Cities, is often called the "Versailles of Morocco" due to its grandiose architecture and rich history. Highlights include:
Bab Mansour: An impressive 18th-century gate adorned with intricate zellij tilework and marble columns.
Dar Jamai Museum: A former palace showcasing traditional Moroccan art and craftsmanship, including pottery, textiles, and jewelry.
Moulay Ismail Mausoleum: The resting place of the city's founder, Sultan Moulay Ismail. This sacred site is open to non-Muslims as well.
7. Agadir: The Beach City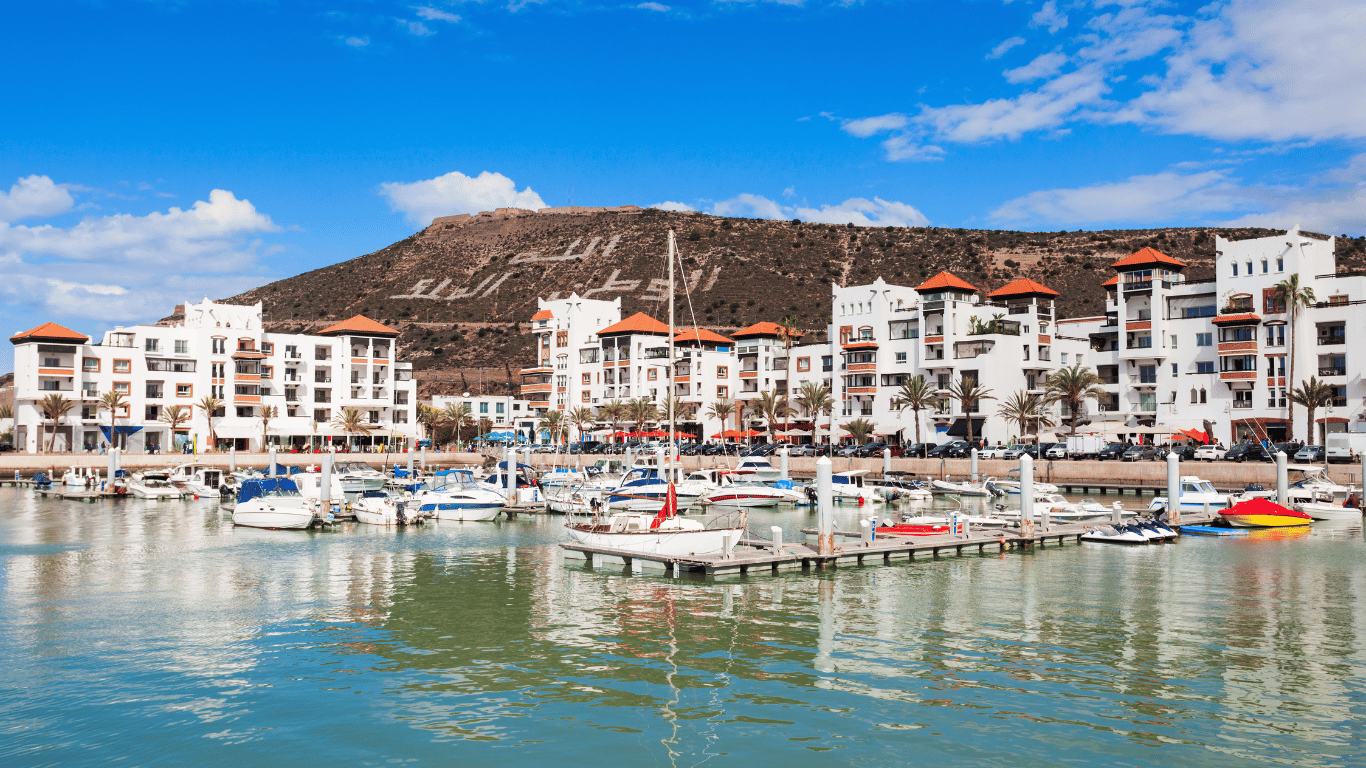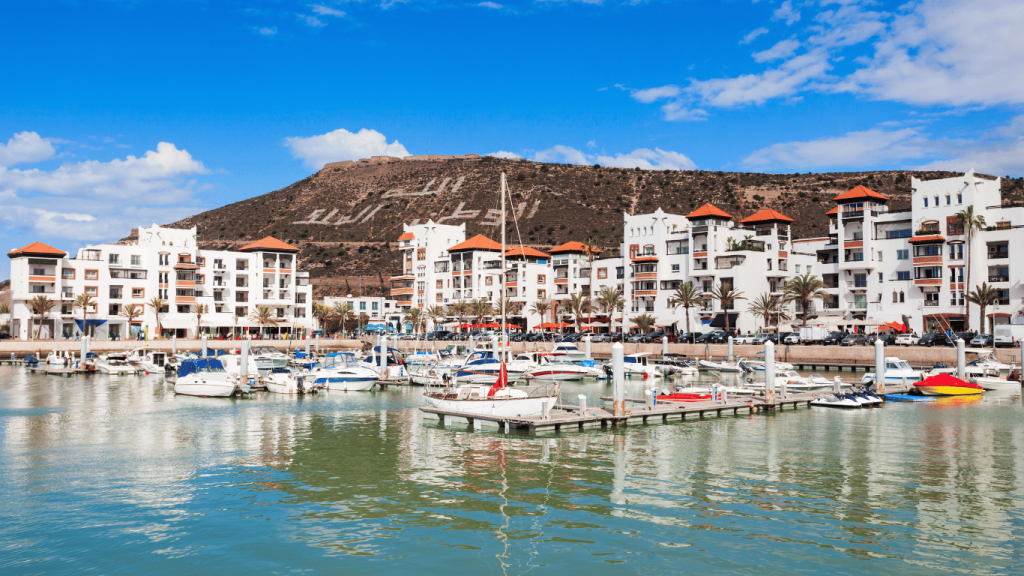 Agadir, a popular seaside resort, is known for its sandy beaches, lively nightlife, and modern infrastructure. Don't miss:
Agadir Beach: A 6-mile stretch of golden sand, perfect for sunbathing, swimming, and watersports.
Souk El Had: A vibrant market with over 3,000 stalls selling local produce, spices, and artisan goods.
Agadir Oufella: The ruins of an old fortress offer breathtaking panoramic views of Agadir and the Atlantic Ocean.
8. Essaouira: The Windy City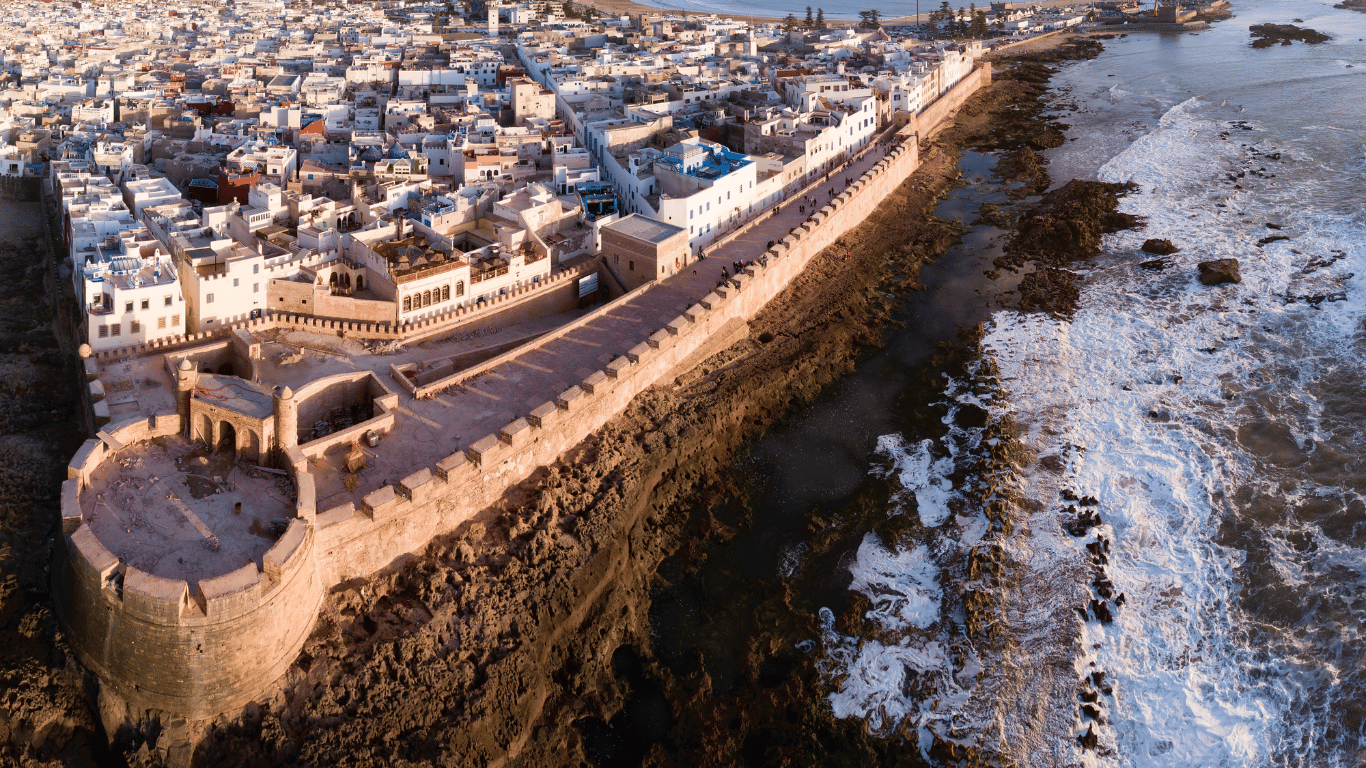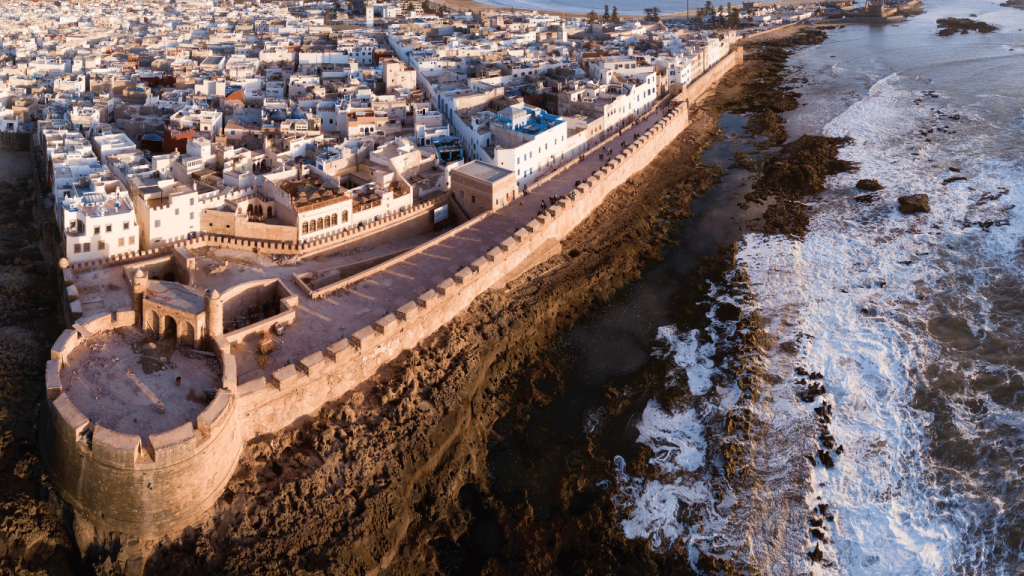 Essaouira, a coastal city on the Atlantic Ocean, is known for its well-preserved medina, bustling fishing port, and strong winds, making it a popular destination for wind sports enthusiasts. Attractions include:
Mogador Island: A UNESCO-listed nature reserve, home to diverse bird species and historical ruins.
Essaouira Ramparts: A network of defensive walls that surround the medina, offering stunning ocean views.
Skala du Port: A historic artillery platform with cannons facing the sea, perfect for a picturesque sunset.
9. Ouarzazate: The Door to the Desert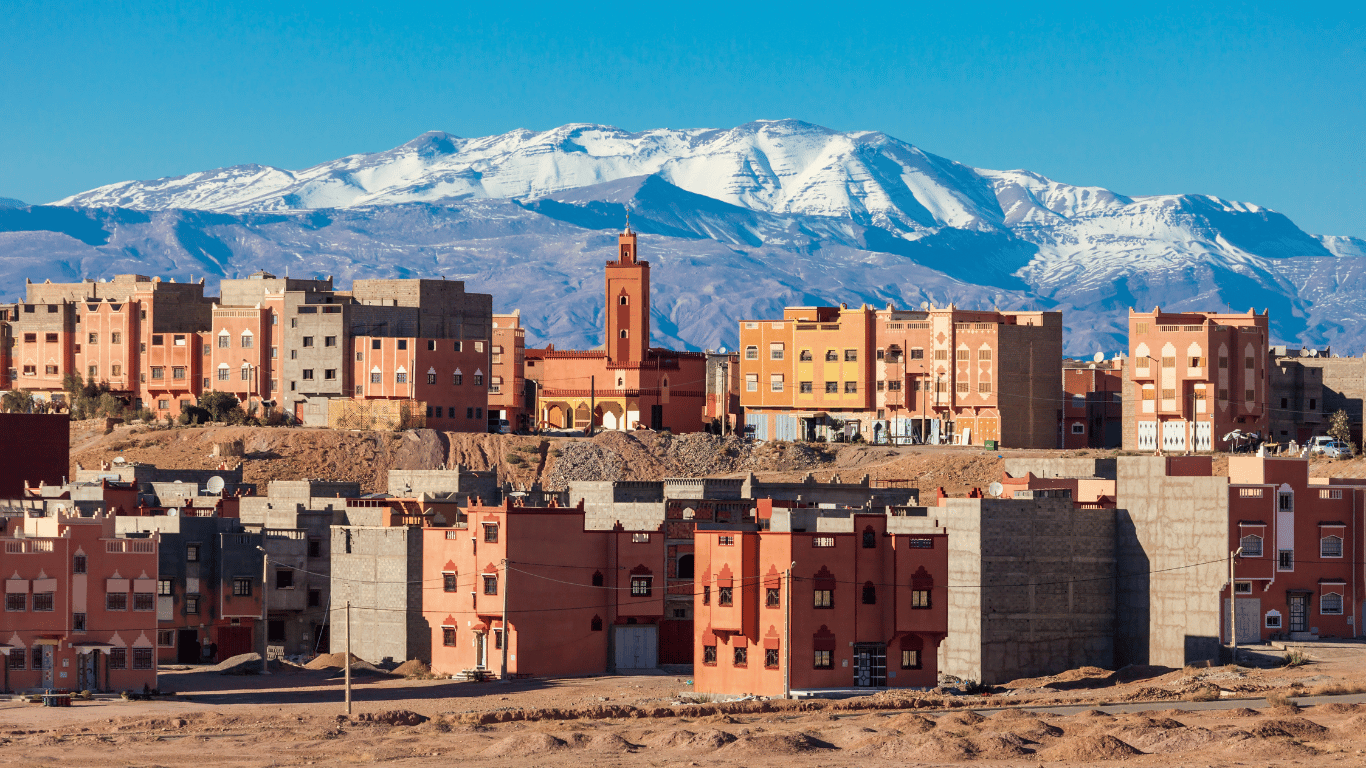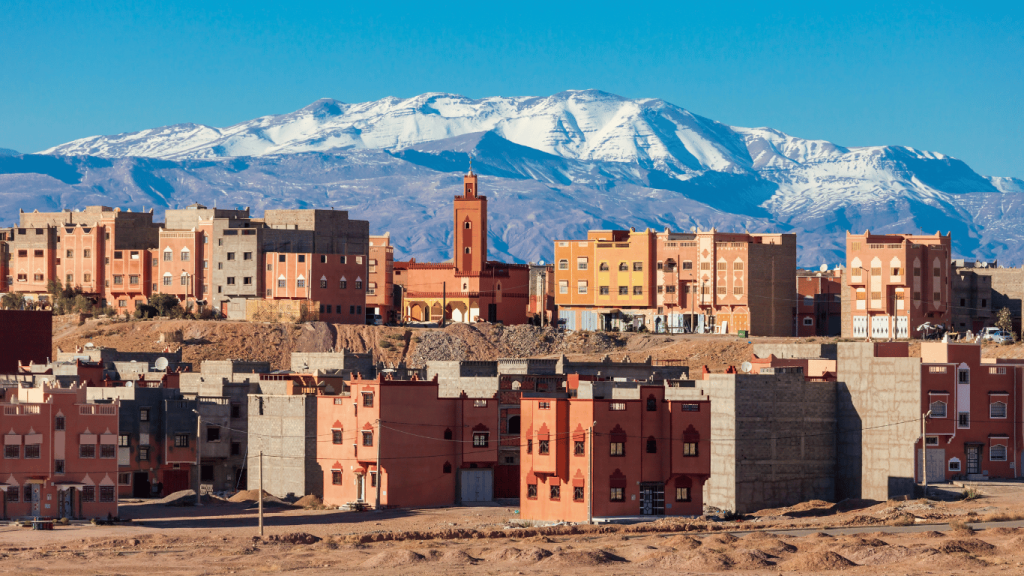 Ouarzazate, the gateway to the Sahara Desert, is a must-visit destination for adventure seekers. Highlights include:
Aït Benhaddou: A UNESCO World Heritage Site, this ancient fortified village has served as a filming location for movies and TV shows, including Game of Thrones.
Taourirt Kasbah: A historic fortress offering a glimpse into the region's past and panoramic views of the city.
10. The Atlas Mountains: The Roof of North Africa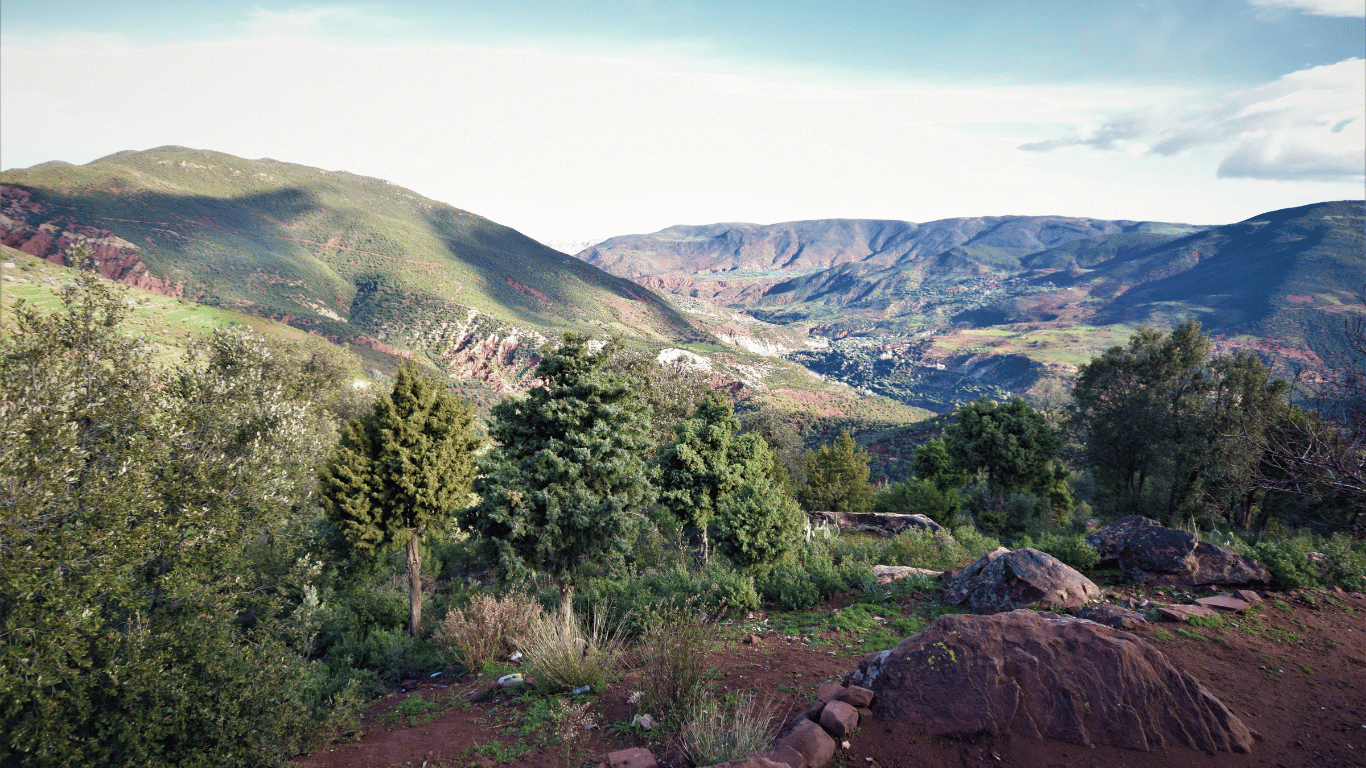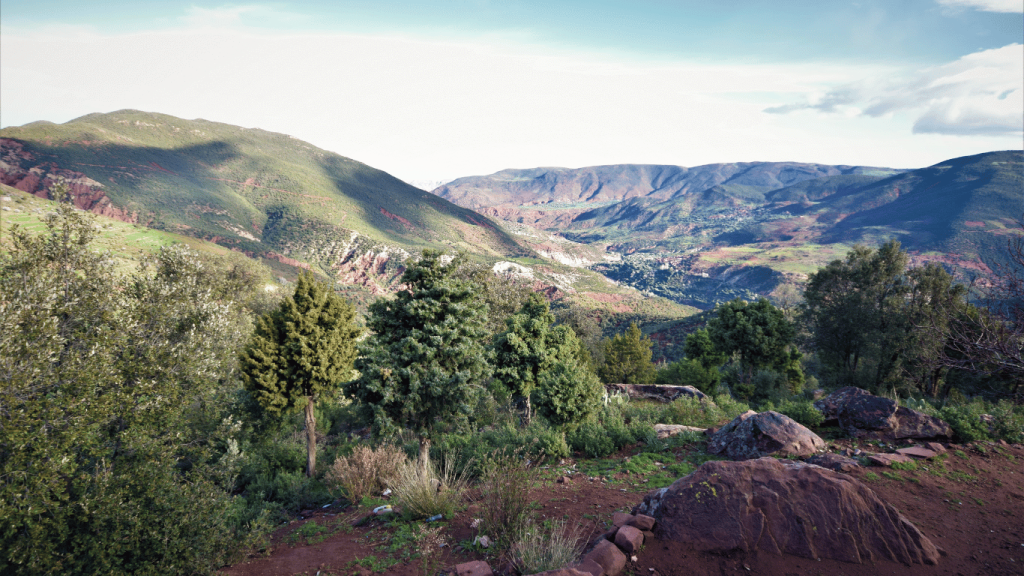 The Atlas Mountains span across Morocco, Algeria, and Tunisia, offering breathtaking landscapes and opportunities for trekking, mountain biking, and cultural immersion. Key spots include:
Toubkal National Park: Home to Mount Toubkal, North Africa's highest peak, the park is a paradise for hikers and nature lovers.
Amizmiz: A traditional Berber village that hosts a lively weekly market and offers opportunities for cultural exchange.
Imlil: A small mountain village that serves as a base for trekking in the Atlas Mountains and exploring the surrounding valleys.
Conclusion
Morocco is an enchanting destination that offers a diverse range of experiences, from bustling cities and serene coastal towns to breathtaking natural landscapes. This guide to Morocco tours provides a glimpse of the many treasures that await you in Morocco city. Embark on an unforgettable journey through the rich cultural heritage, architectural wonders, and captivating scenery of this fascinating North African country.