Table of Contents
In this article, you can read about Todha Gorge's history and present, its people, rock climbing, how to eat, and how to live. Todgha Gorge, also known as Todra Gorge. It means throat or neck. This term is used in Latin words.similarly,  It is located in the Atlas Mountains of the Morocco city of Todra Valley.
Near Todgha Gorge, the largest city, Tinghir is present. Its famous place is 15 kilometres or 9 miles long. Its walls are 300 metres tall and 30 metres wide.However, It is very important for Morocco due to its economic, recreational, and geological benefits aditionally. Therefore,   People say this gorge is about 2 million years old. 
It is very famous for its Berber carpet. On the other hand, Tinghir weekly market is set up on Saturday and Monday. Local people sell olives, fruit, grain, spices, herbs, and animals. Moreover, Village people are very friendly. Similarly, The Palmeraie tree is found in many. Tourists thought it was a big achievement to climb the mountain. 
We can go from Marrakech to Gorge by taxi. In the valley, people, photography enthusiasts, climbers, bikers and hikers are alike in massive amounts. However, Two gorges are very famous in Morocco, Todra Gorge and the Dadès valley, but Todha Gorge is very famous. In contrast, In villages, bikes are available for rent for tourists.
 The five best places in this valley are Oasis of Tranquility, The Arched Marvel, Crystal Clear Cascades, Echoing Cliffs and Palm Grove Paradise. Their bikes are available for rent. Erfoud is the best relaxation place. 
Why are Gorges Called Gorges?
Gorge comes from the Latin word gorge; it means throat or neck. However, It is smaller than a canyon, more than both words canyon and throat mean narrow. Moreover, As the name indicate that it is a small valley. Furthermore, In the valley bottom, rivers or streams are running. 
Which is The Biggest River Todgha Gorge in The World?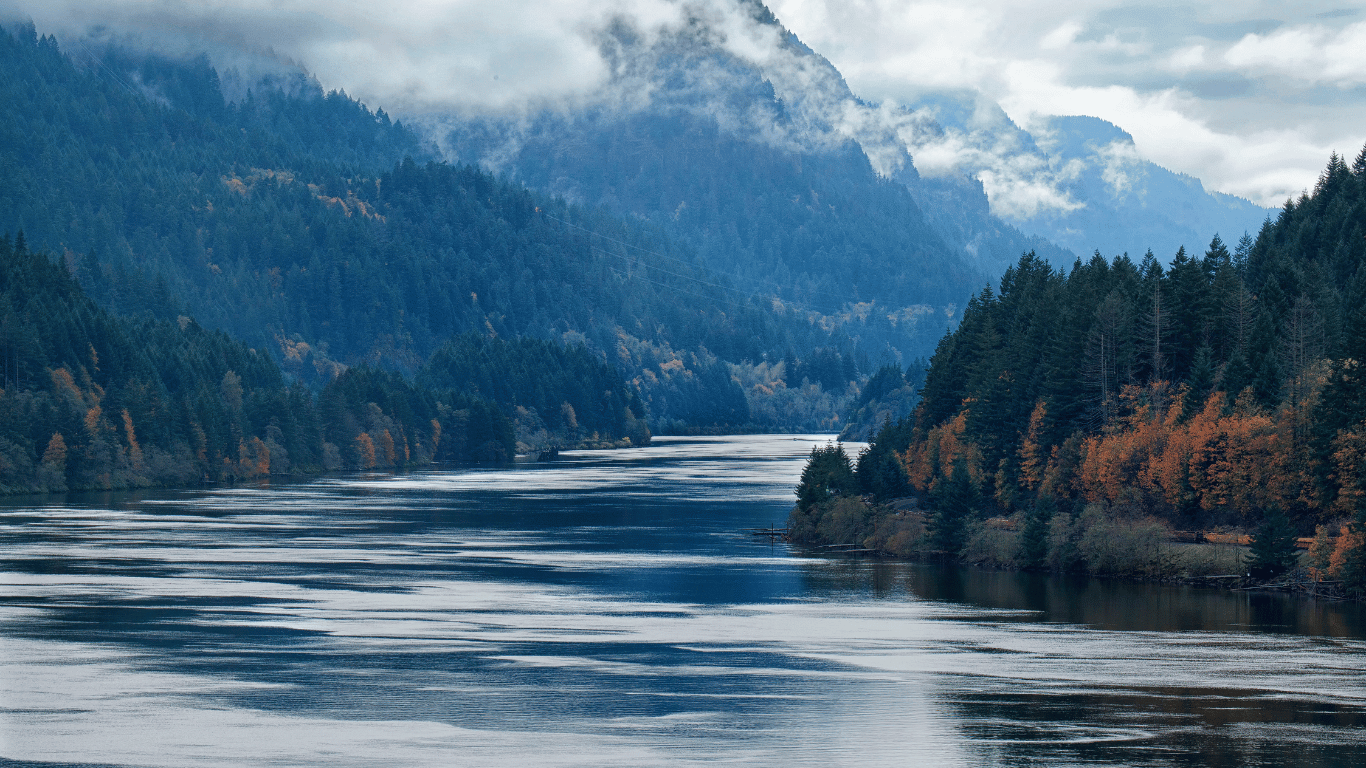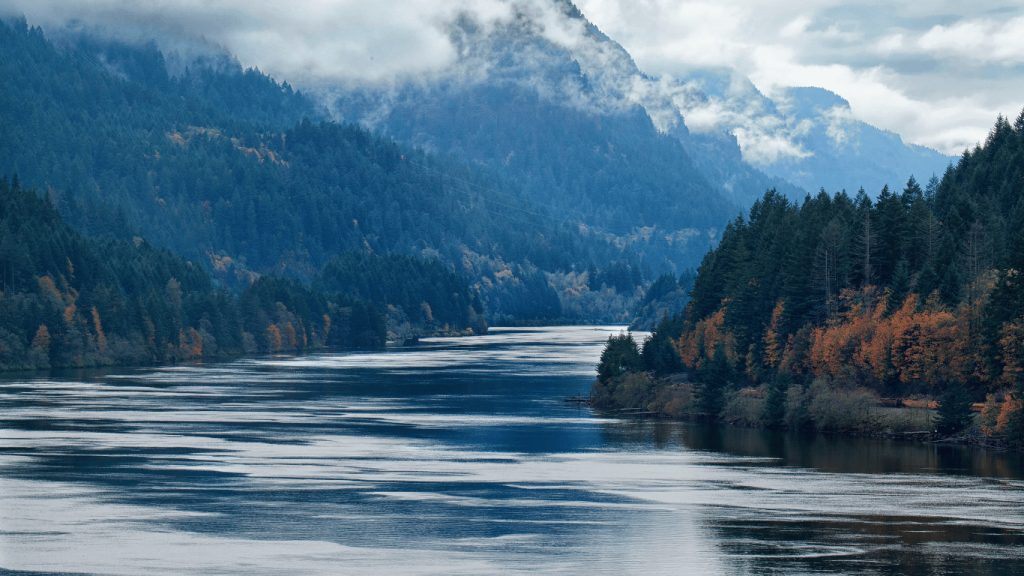 The Grand Canyon is the most immense river gorge in the world. It's taking millions of years to create. Its length is 446 km and spreads from Marble Gorge to the Grand Wash Cliffs. River is located in the Colorado River in N central Arizona, USA. 
Famous Gorge in Morocco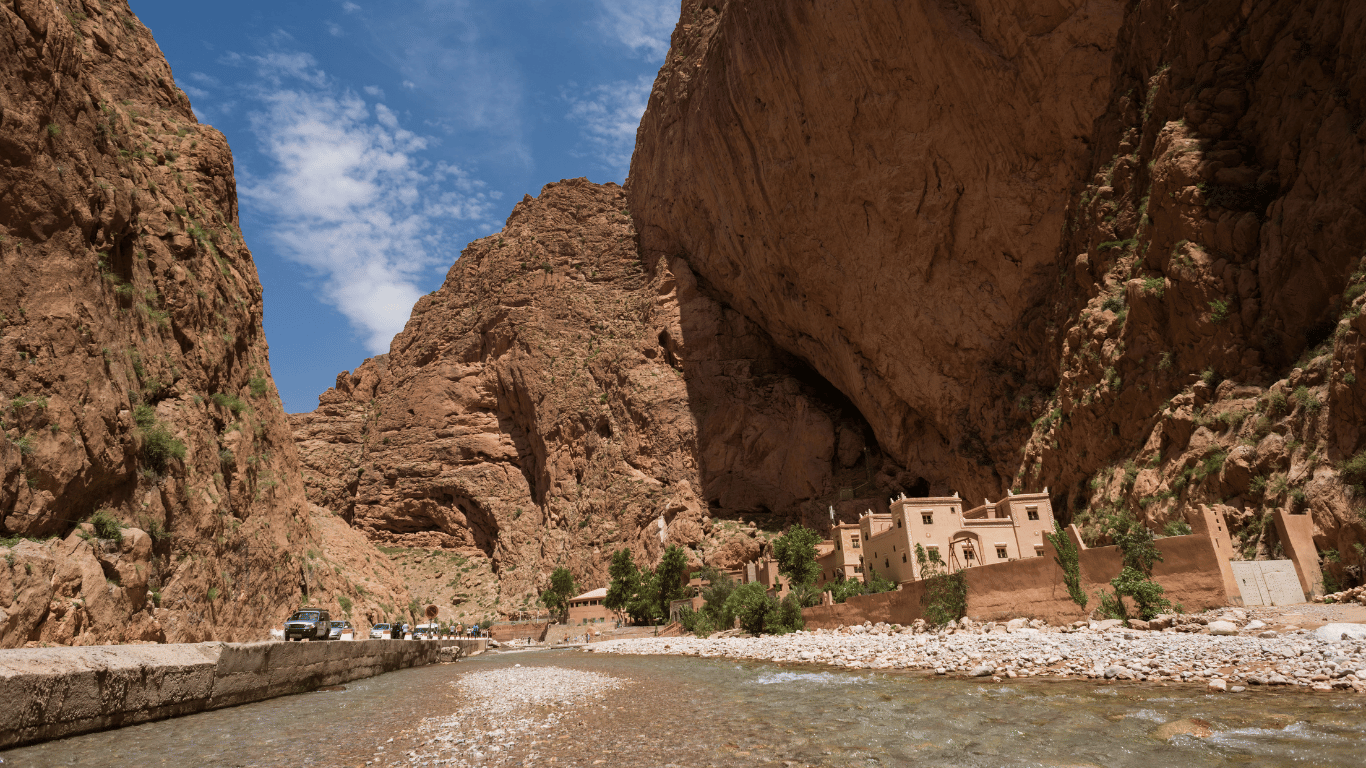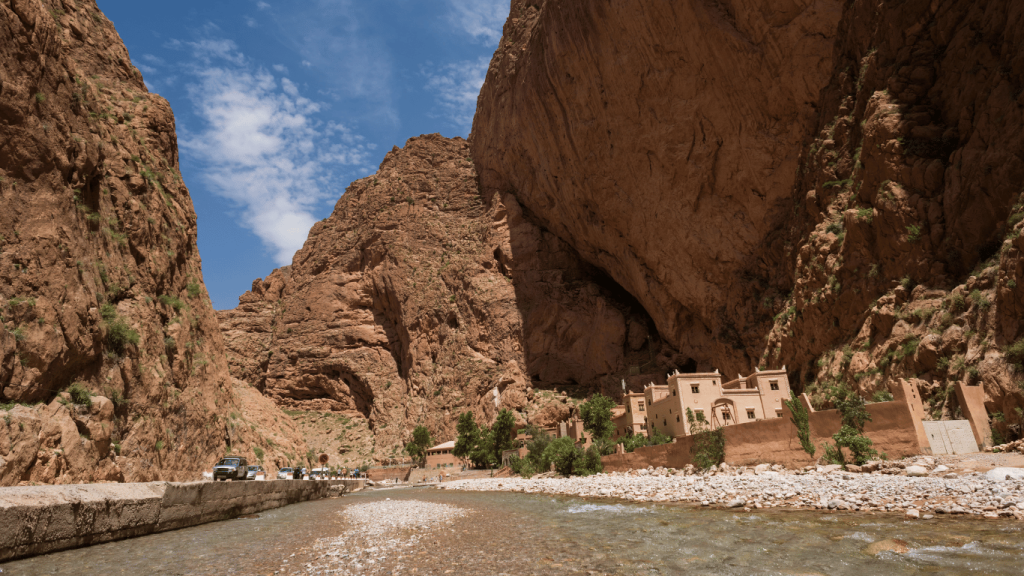 In Morocco, two famous gorges are present Todra gorge and the Dadès valley. Consequently,  It gives spectacular landscapes to visitors. Both gorges are rock formations; therefore, they are famous among tourists. 
Fun Facts About The Todra Gorge?
Todra looks prehistoric, and canyon walls have a length of 400 metres. Ultimatly, It is one of the top attractive places in Morocco for tourists. Moteover, In Todra, people like photography enthusiasts, climbers, bikers and hikers like they thought it necessary to visit it. 
How long is The Todra Gorge?
Length
15 miles (24 km)
Width
10 to 1,000 metres.
Geography
Coordinates
31°33′N 5°33′W
How Do I Get to Todra Gorge From Marrakech?
I visited Todra Gorge from Marrakech by taxi. From Marrakech to Todra we need three taxis. First taxi from Marrakech to Ouarzazate with a cost of 100dh. The second taxi From Marrakech to Tinghir taxi rent is between 50 and 60 dh. And three or last taxi from Tinghir to the gorges. 
What to Do in Todra Gorge
ROCK CLIMBING IN THE TODRA GORGES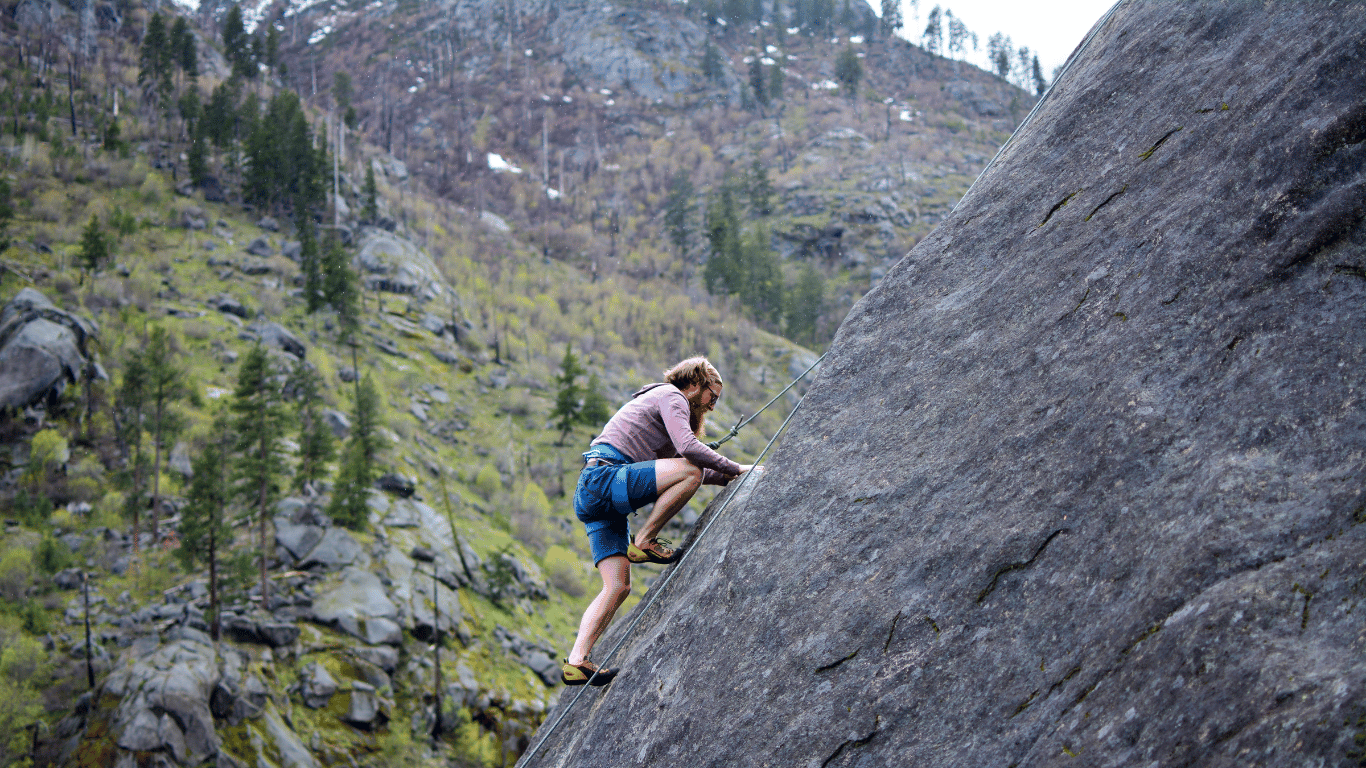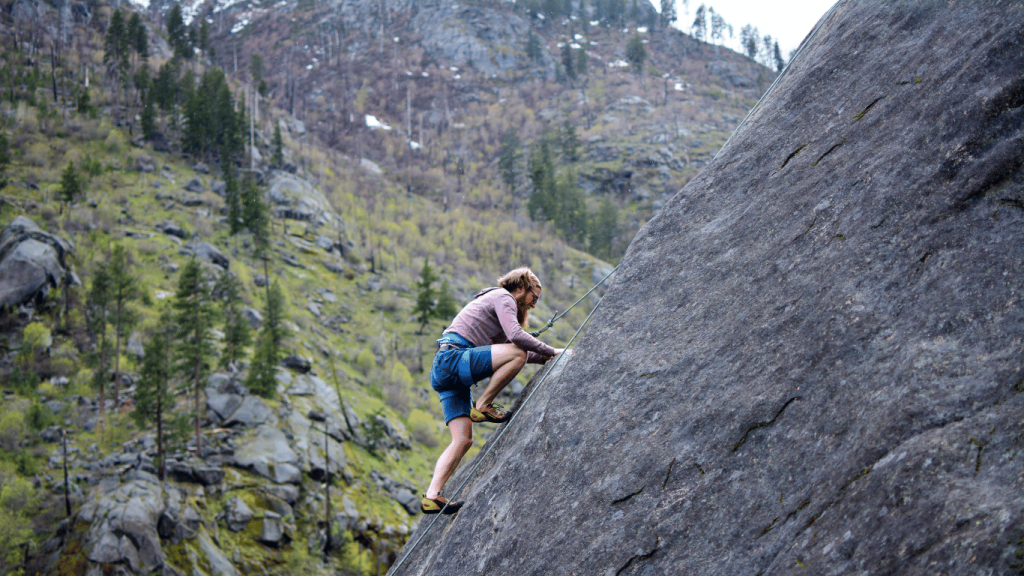 Morocco has highly long mountains that are very attractive. On the other hand, One of them, Todra Gorges Mountain, is famous and most popular in Morocco. In the last year, it became more popular because it has 400 different routes for climbing it. It has rocky mountains, and it has become attractive for visitors. Consequently, Tourists thought it a big achievement to climb the mountain. Its route is very difficult because the rocks are solid reddish. Incontrast, If you are new, then you face many problems climbing it. 
Investigate The Todra Palmeraie:
Therefore, Todra Palmeraie is a famous tree in France. First, they give shadow to visitors and Palmeraie clusters are very attractive, and those who can see them ride bikes or walk. Tourists can see farmers who harvested the clusters from trees. Similarly, Small cottages and vegetable gardens are also found here. 
Vie And Siting The Villag Meeting With People 
When tourists visit the village and meet with village people, they feel happy because its people are friendly. When tourists asked about the way of the mountain, they thought that they were visitors, and the Todha people took them home and gave them tea. 
Market Shops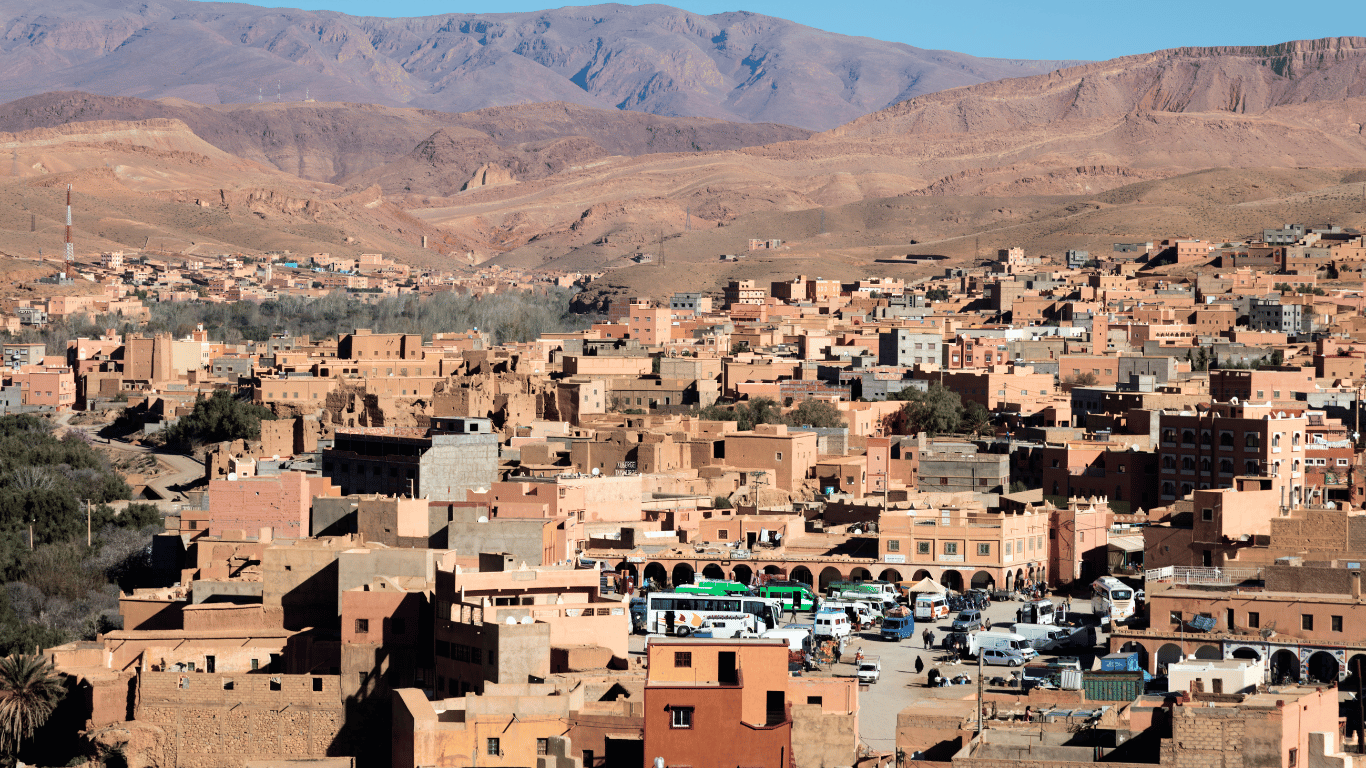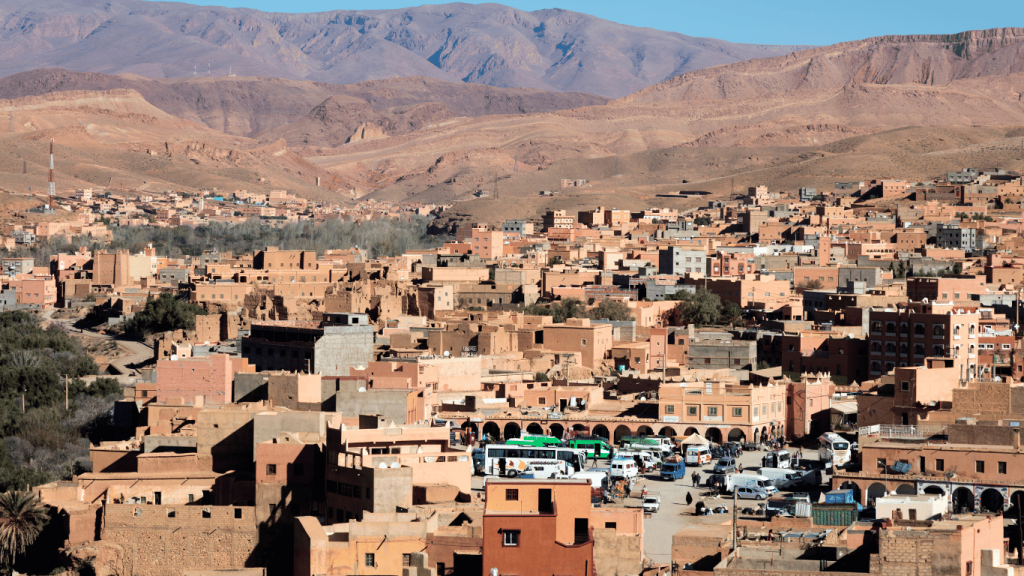 however, Tinghir weekly market is one of the most popular markets in Southern Morocco. It takes place on Mondays and Saturdays. They are a hundred years old. Therefore, This market has operated for many generations. They sell food and local things that are needed in the house. Things that people sell in Markit are olives, fruit, grain, spices, herbs, and animals also include it.
Todha Carpet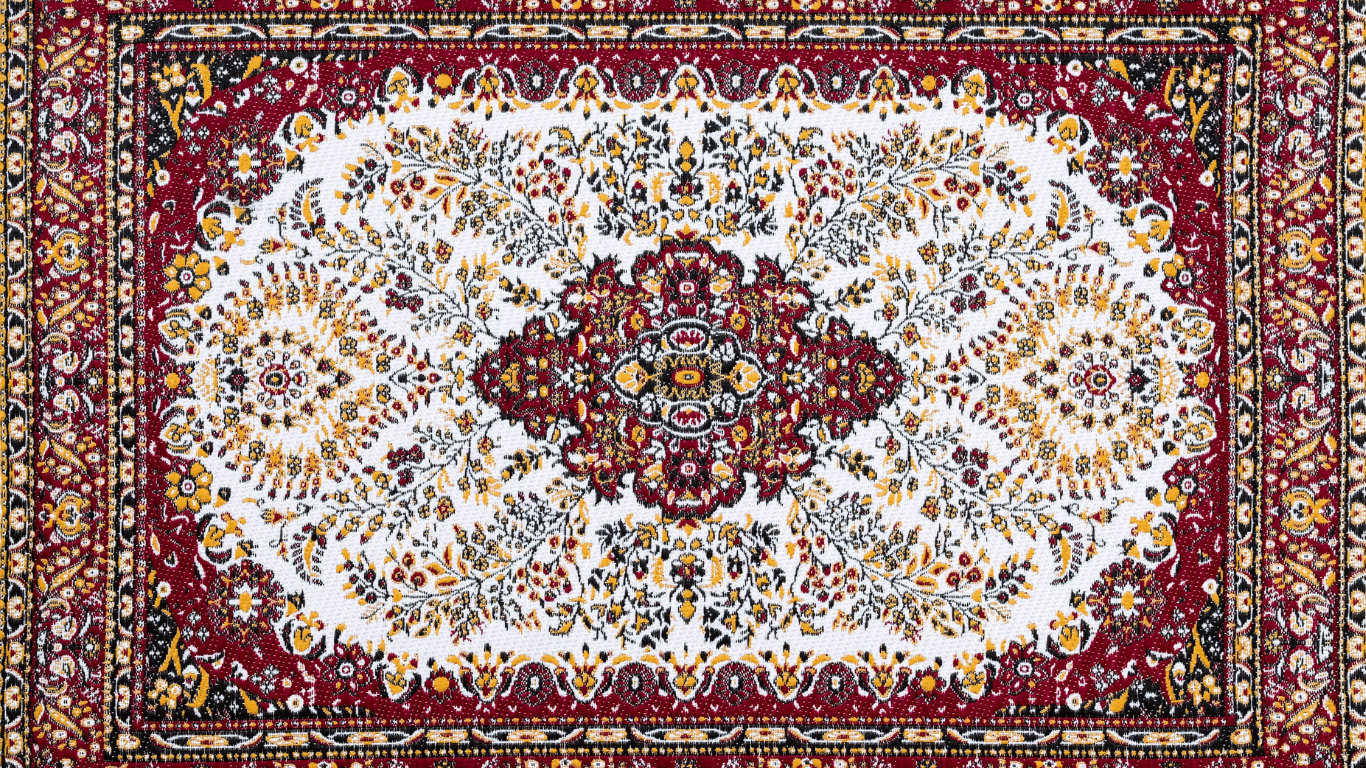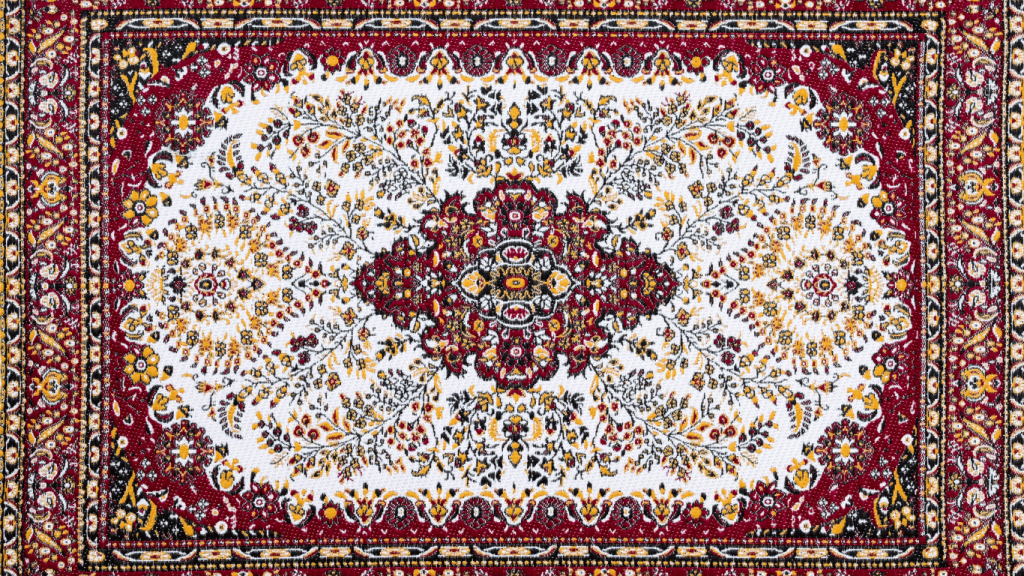 Similarly, Morocco is very famous for rugs, and today is also very famous for it. Residency set up shops are the way for tourists who go to the valley. Berber carpet is very famous in Morocco. 
Beautiful Place in Todha Gorge 
1 Oasis of Tranquility: 
2 The Arched Marvel: 
3 Crystal Clear Cascades: 
4 Echoing Cliffs: 
5 Palm Grove Paradise
Mountain Bike Tour: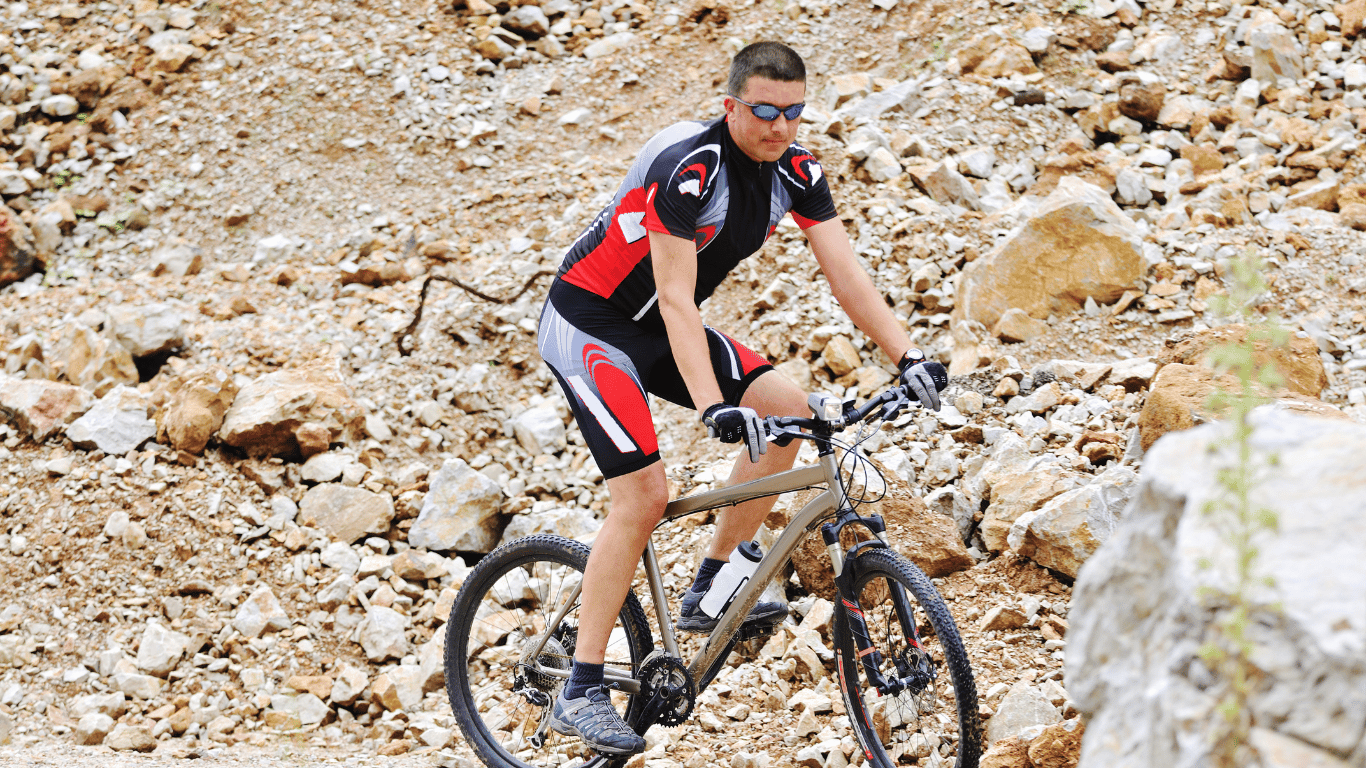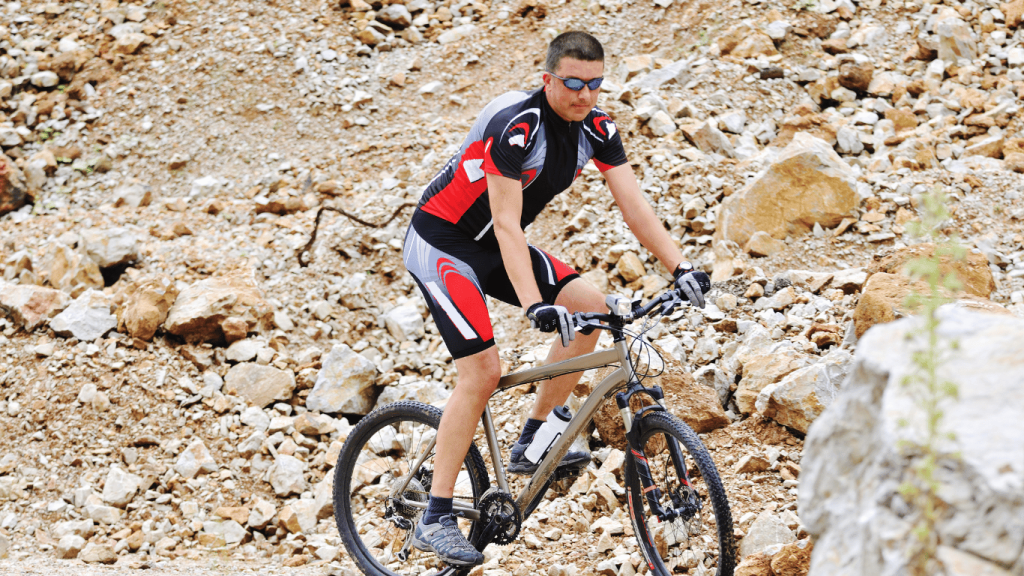 In Todha Gorge, bikes are available for rent People take bikes on rent for one day. In Some ways, it is not possible to travel by bike. However, Some people like to travel by Palmeraie. Through Palmeraie travel is relaxable and ideal. 
Ouarzazate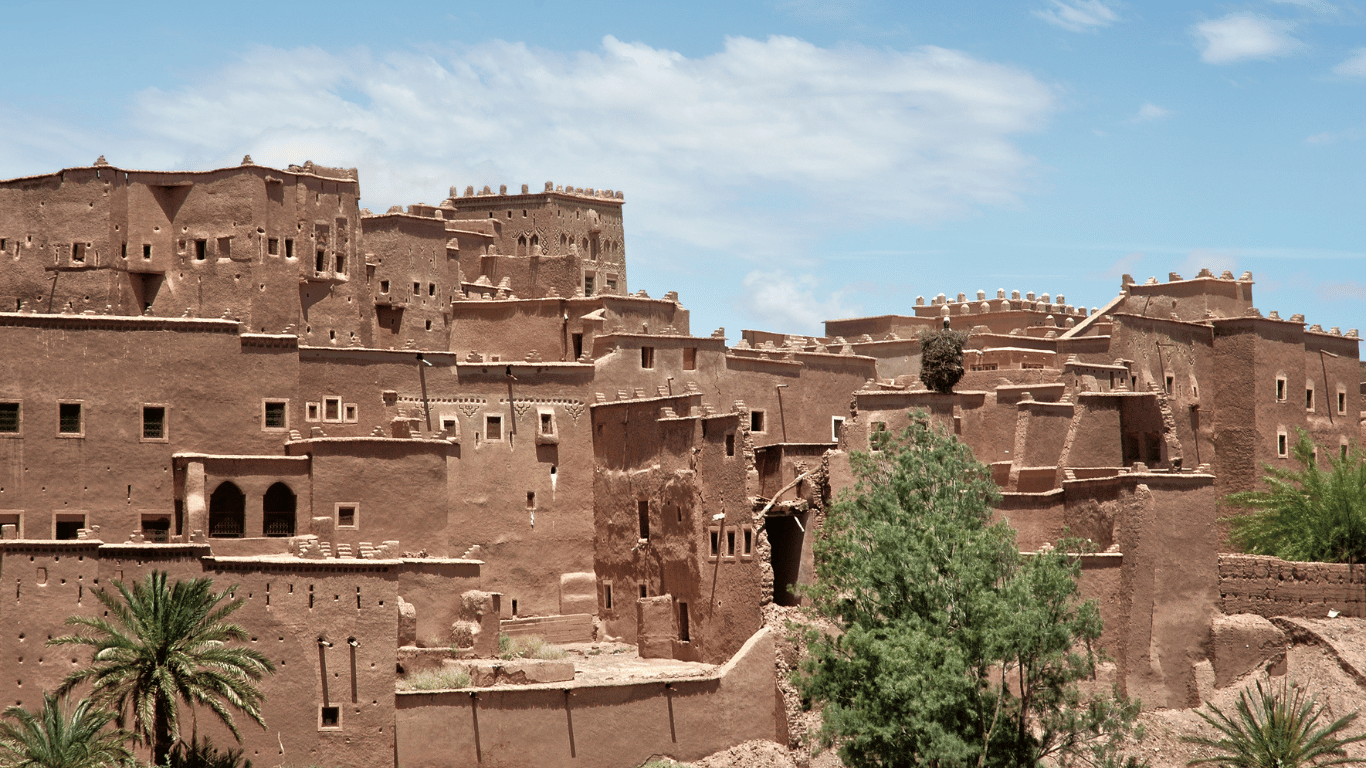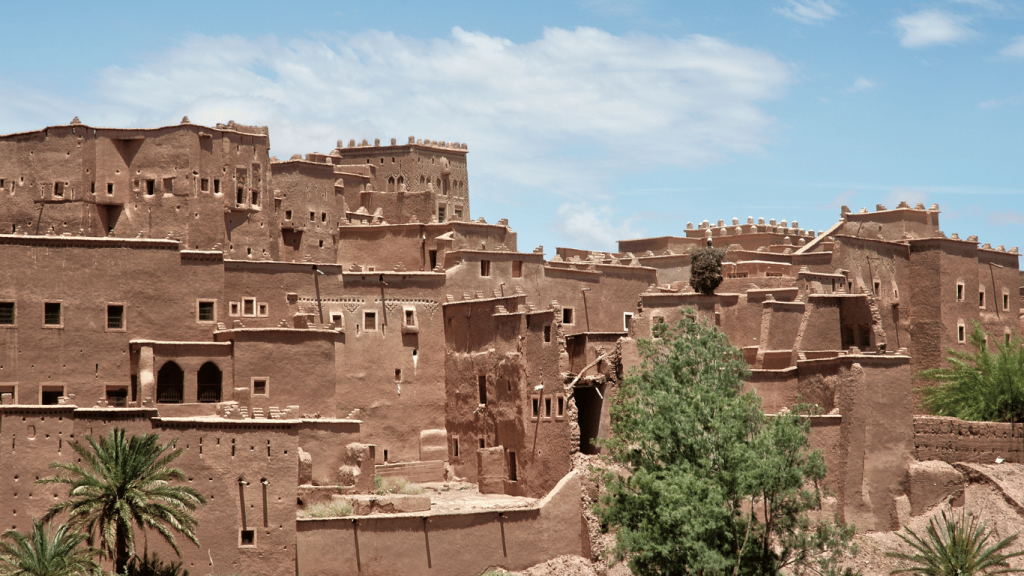 Ouarzazate is the best place to stay on the way to Todha Gorge.aditionally,  In Ouarzazate, Berber Town is famous among people. There are many places for trips, hills, historical buildings and the Game of Thrones. In contrast, In Ouarzazate, tourists can tour the desert by camel. And 4×4 dunes are available for rent. 
Erfoud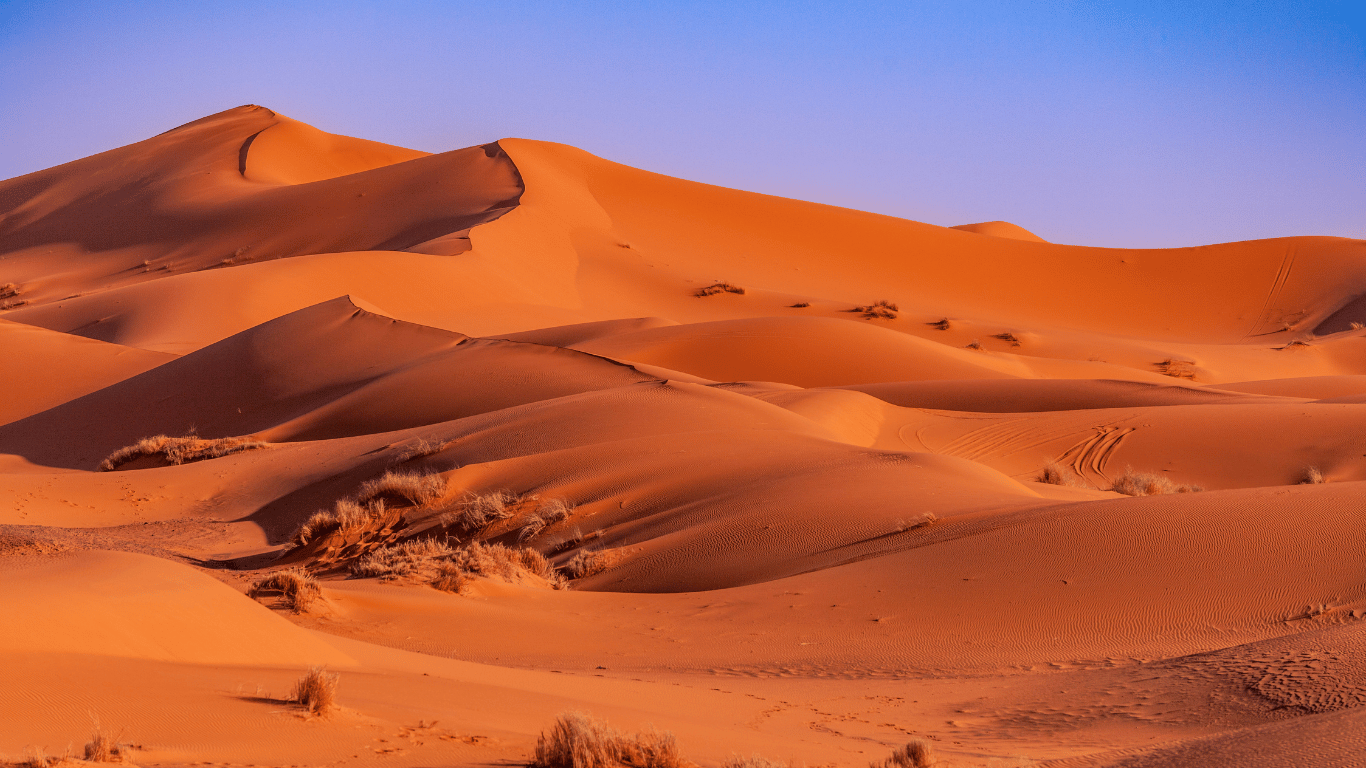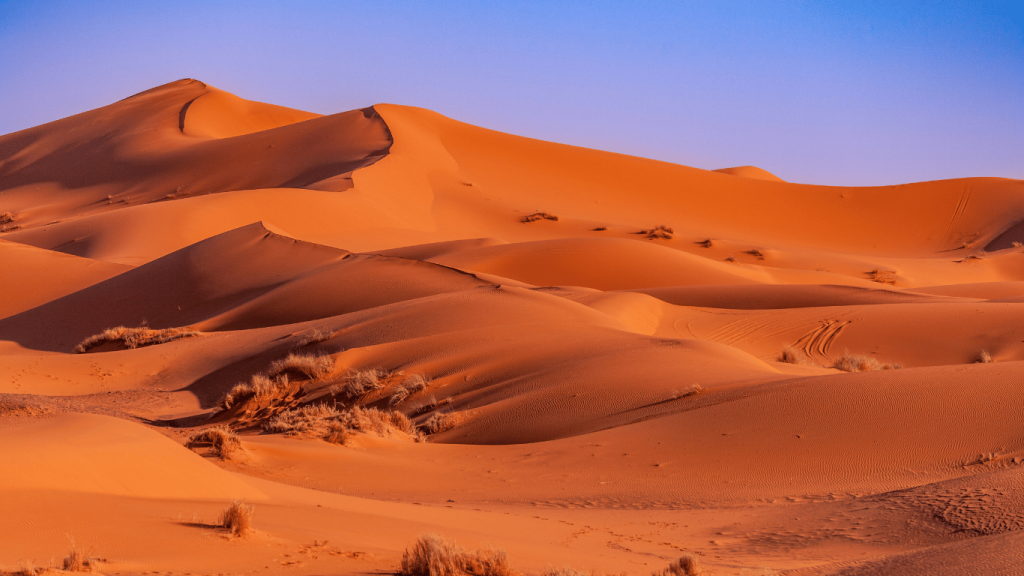 That is another wonderful town in Todra Gorge for relaxation during the journey. Erfoud is also known as the Gate of the Sahara. moreover,In the village, you can visit the Royal Palace, the bustling souq, the Jewish cemetery and the renowned fossil collection. 
Where to Stay in Todra Gorge
In the gorge, there is no peaceful place here. When tourists come here, many companies like (Epic Travel) take a budget and manage everything like cars, eating things, houses, etc.. Nature loves people like this and wants to come back again to see this.