Welcome to the fascinating coastal city of El Jadida Morocco. This undiscovered gem, nestled on the Atlantic coast of Morocco, boasts an array of attractions that beg to be explored. From historical sites to vibrant markets, scenic beaches, and rich cuisine, El Jadida is a city that promises to captivate your senses.
Whether you're a culture vulture, a sun-seeker, or a gastronome, there's plenty to see and do in El Jadida. Let's delve into the top things to do in El Jadida, Morocco to make your visit unforgettable.
1. Discover the Historical Essence of the Portuguese City of Mazagan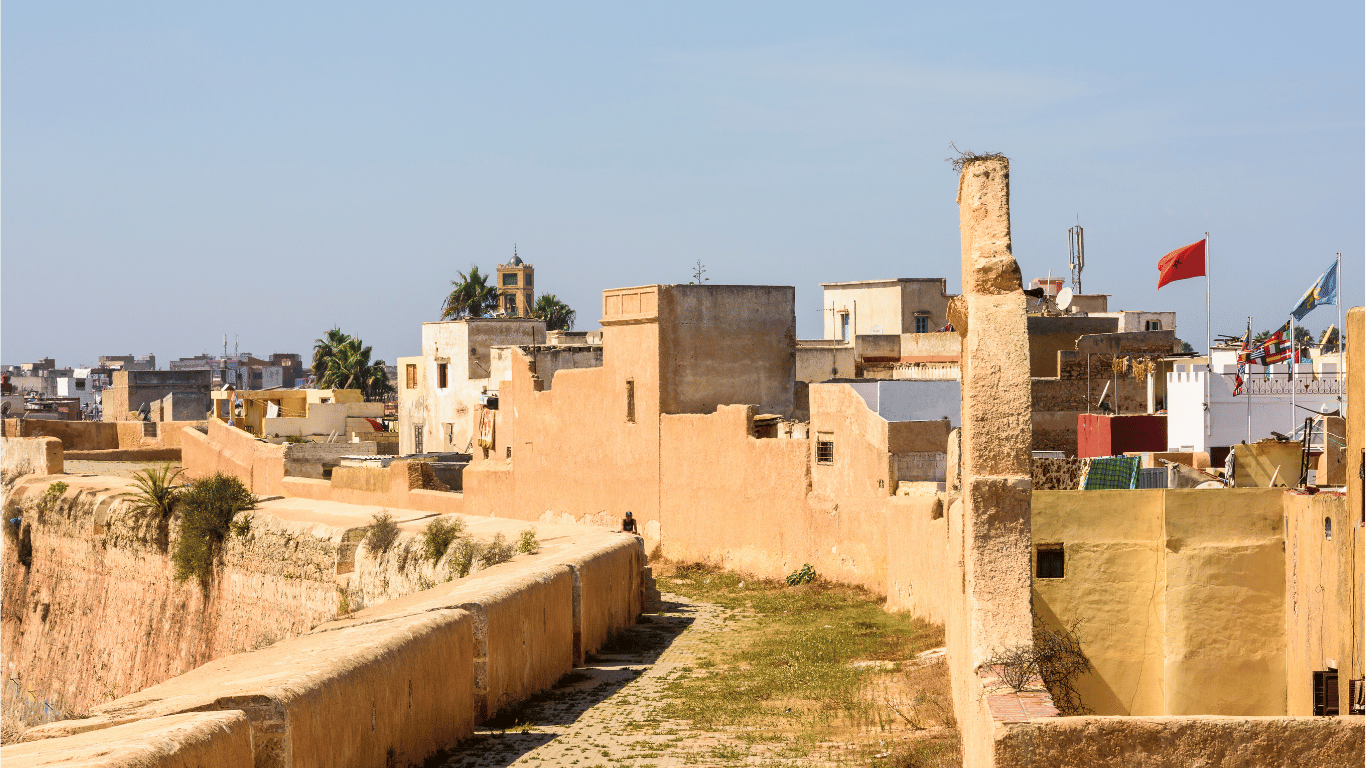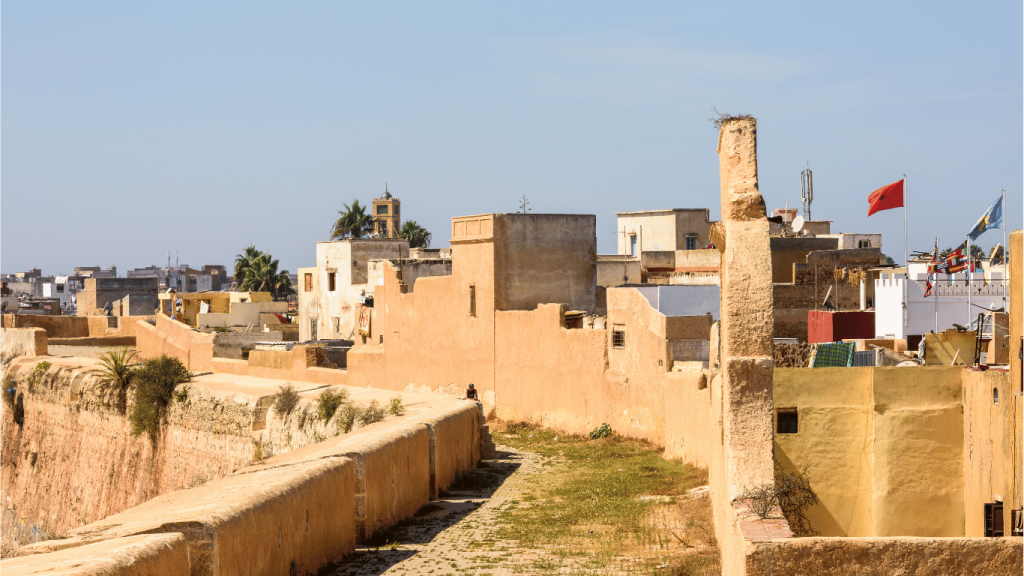 One of the first things that should be on your Desert Tour from Fes to Merzouga itinerary when visiting El Jadida is the Portuguese City of Mazagan. A UNESCO World Heritage Site, this fortress city is a testament to the strong Portuguese presence that once prevailed in this region. The ramparts offer a breathtaking view of the Atlantic Ocean, and the city's old cistern is a marvel of Renaissance architecture.
2. Visit the El Jadida Morocco Medina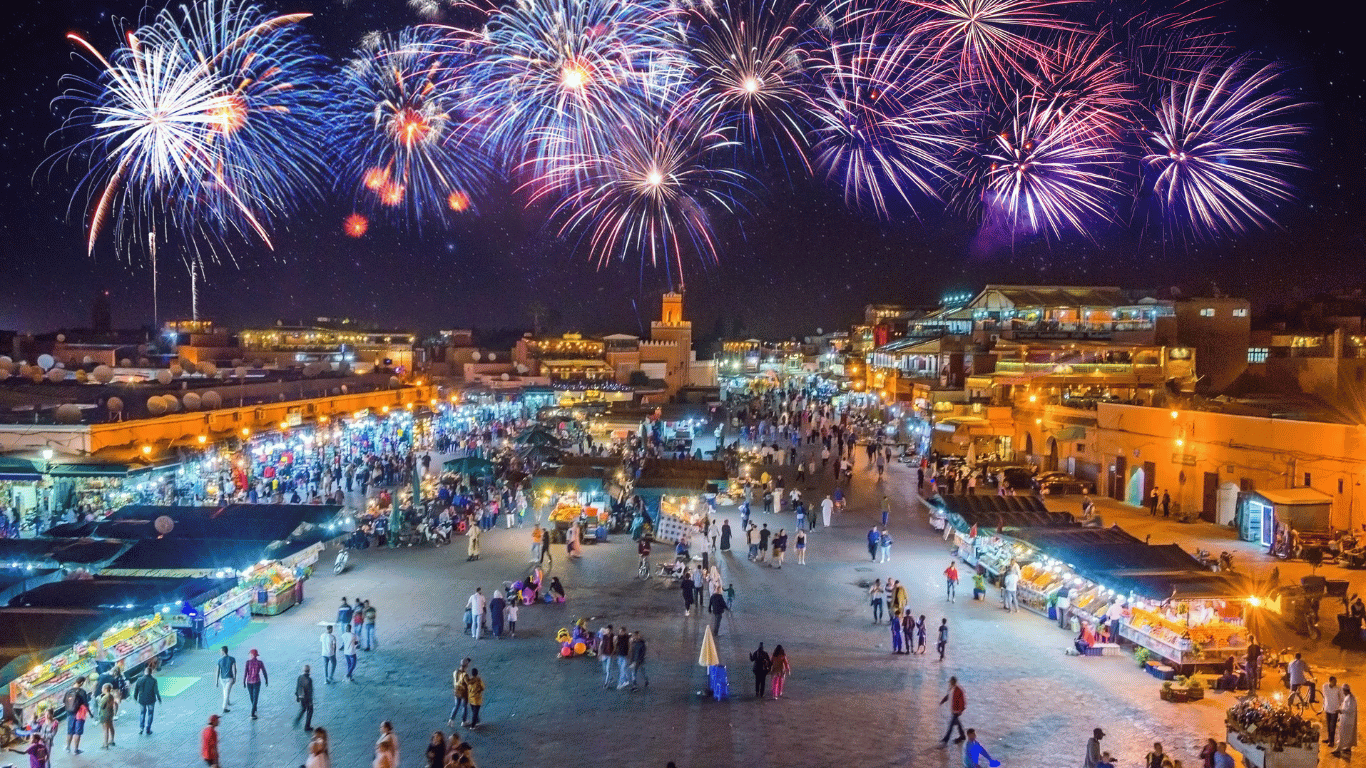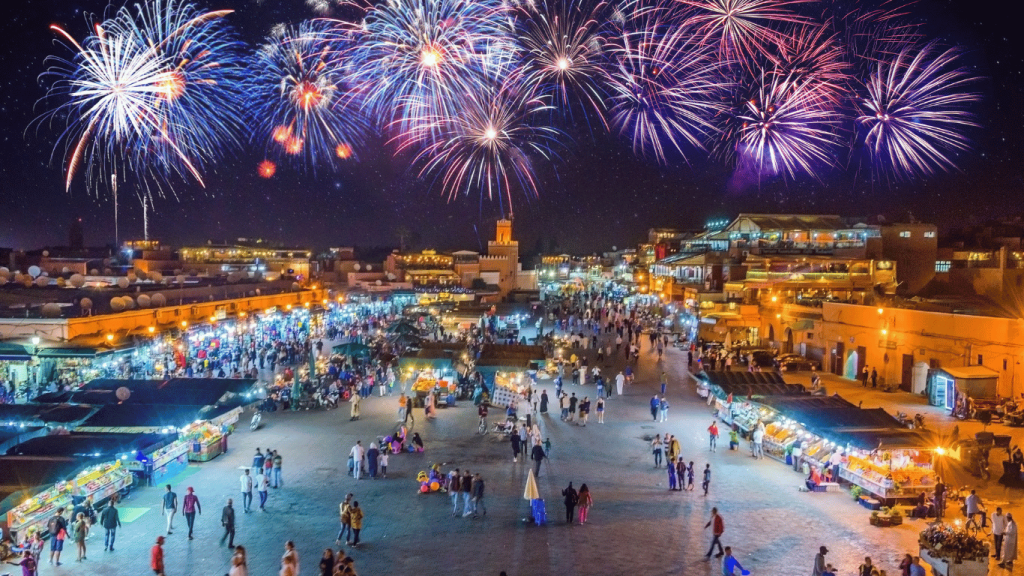 The heart of El Jadida, the Medina, is where you immerse yourself in Moroccan culture. Walking through the Medina's narrow alleyways, you'll find a labyrinth of shops selling everything from traditional Berber rugs to delectable Moroccan spices. It's a wonderful place to practice your haggling skills and pick up a souvenir.
3. Unwind at El Jadida Beach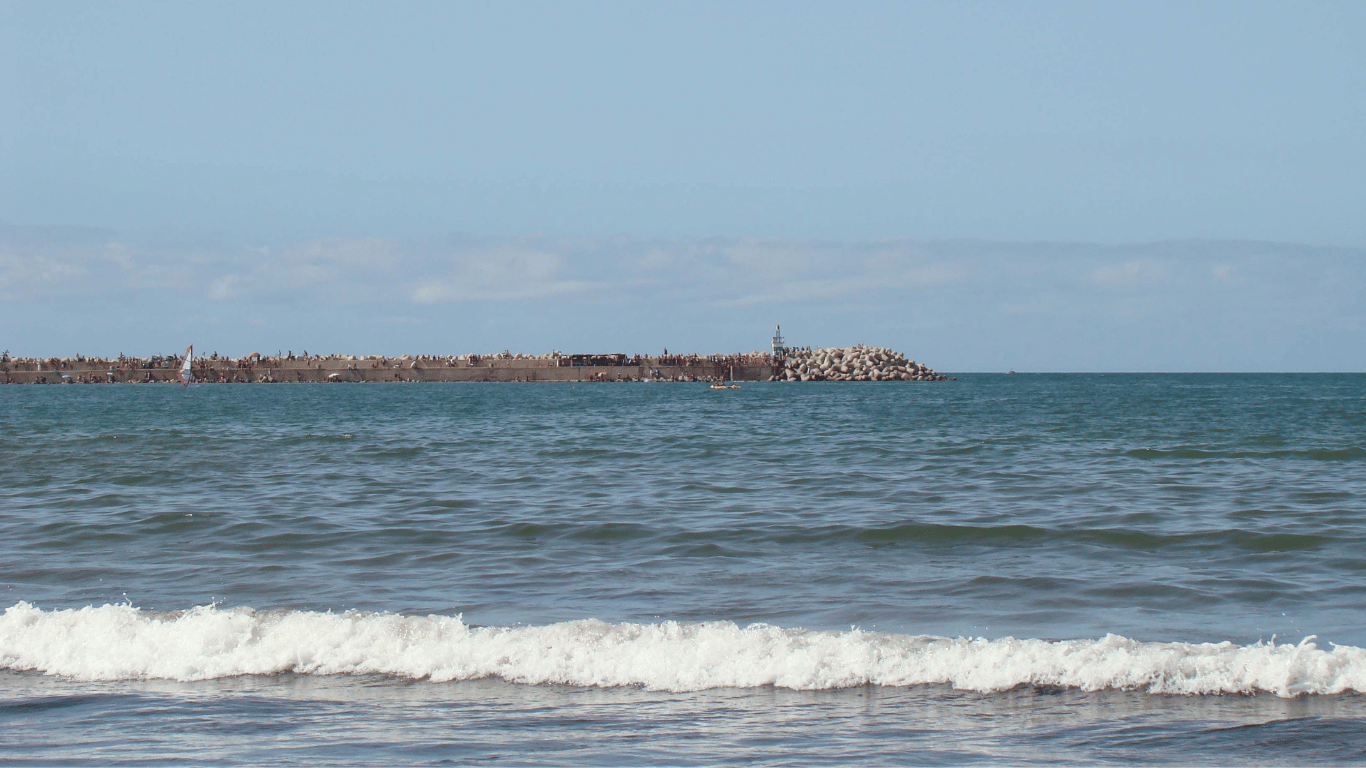 One cannot talk about El Jadida without mentioning its beautiful beaches. The city's coastline has pristine sandy beaches perfect for soaking up the sun, playing beach sports, or watching the sunset. Don't miss visiting El Jadida Beach, one of the most popular spots among locals and tourists.
4. Indulge in Authentic Moroccan Cuisine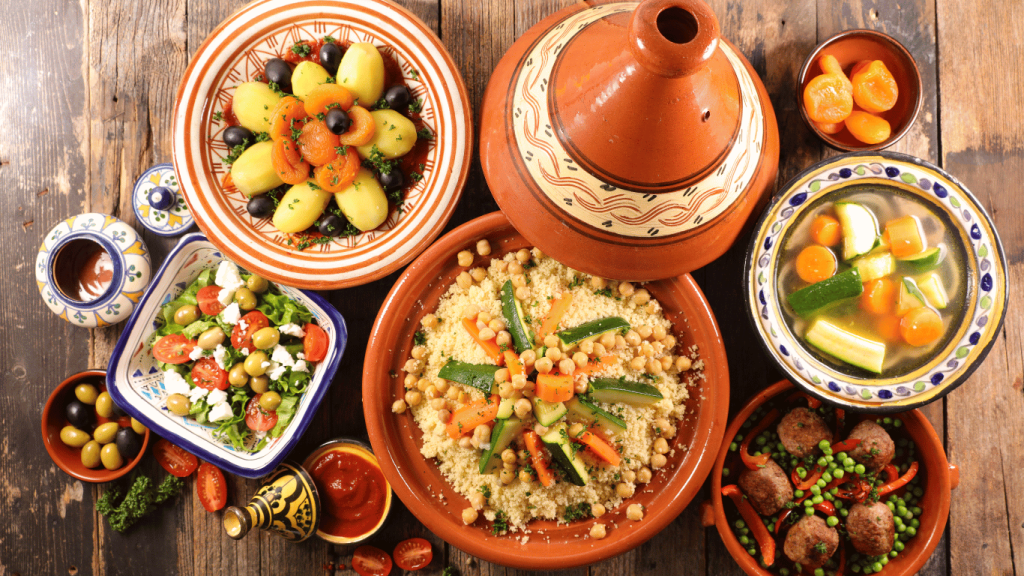 Moroccan food is world-renowned for its flavours, and there's no better place to taste it than in El Jadida. From tangy tagines to mouth-watering couscous and delicious mint tea, the culinary delights of El Jadida are a treat for your taste buds. Try the local specialty, oysters, as El Jadida is known for its high-quality oyster farms.
5. Visit the Theatre Afifi
Built-in 1918, the Theatre Afifi is an integral part of El Jadida's history. It hosts a variety of cultural events, including theatre productions, concerts, and art exhibitions. The elegant architecture and the vibrant cultural scene make it a must-visit place in El Jadida.
6. Explore the Sidi Bouzid Beach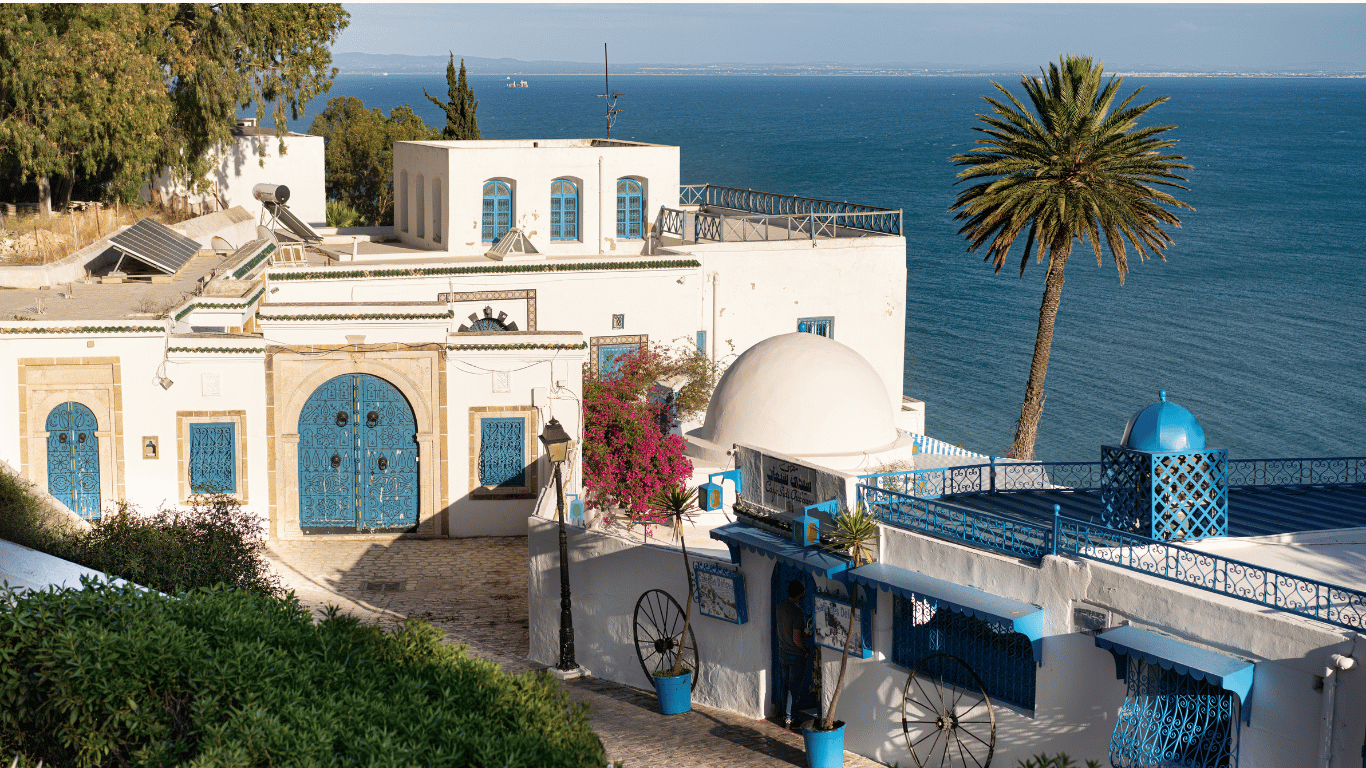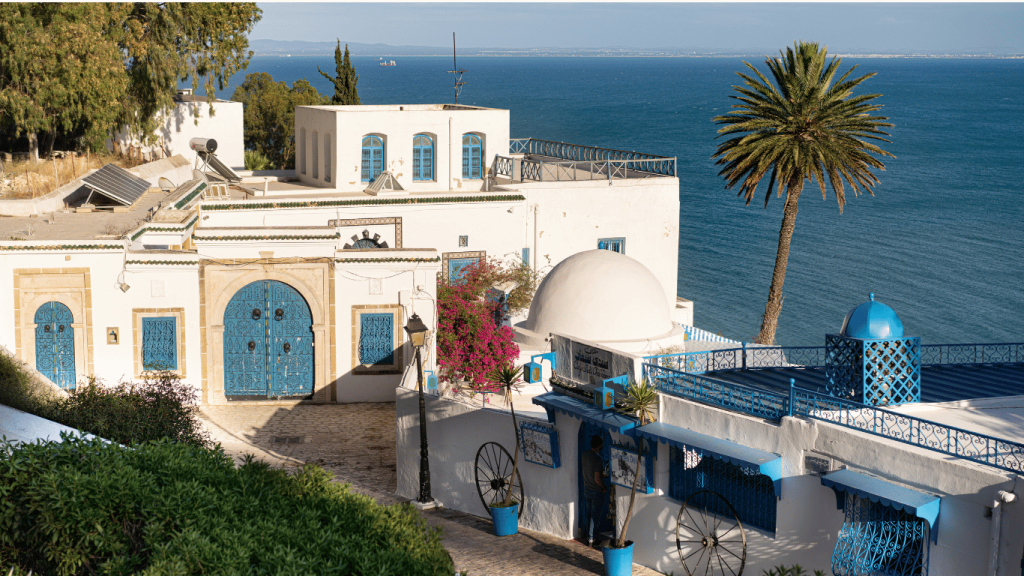 Just a few kilometres from the city centre, Sidi Bouzid Beach is a paradise for those seeking tranquillity and beauty. Famous for its crystal-clear waters and soft sands, it's the perfect place for a peaceful day at the beach.
7. Golf at the Mazagan Beach & Golf Resort
For sports enthusiasts, the Mazagan Beach & Golf Resort offers an exceptional 18-hole golf course. Surrounded by palm trees and a spectacular ocean view, this golf course is the perfect setting for a round or two.
8. Explore the Souk El Had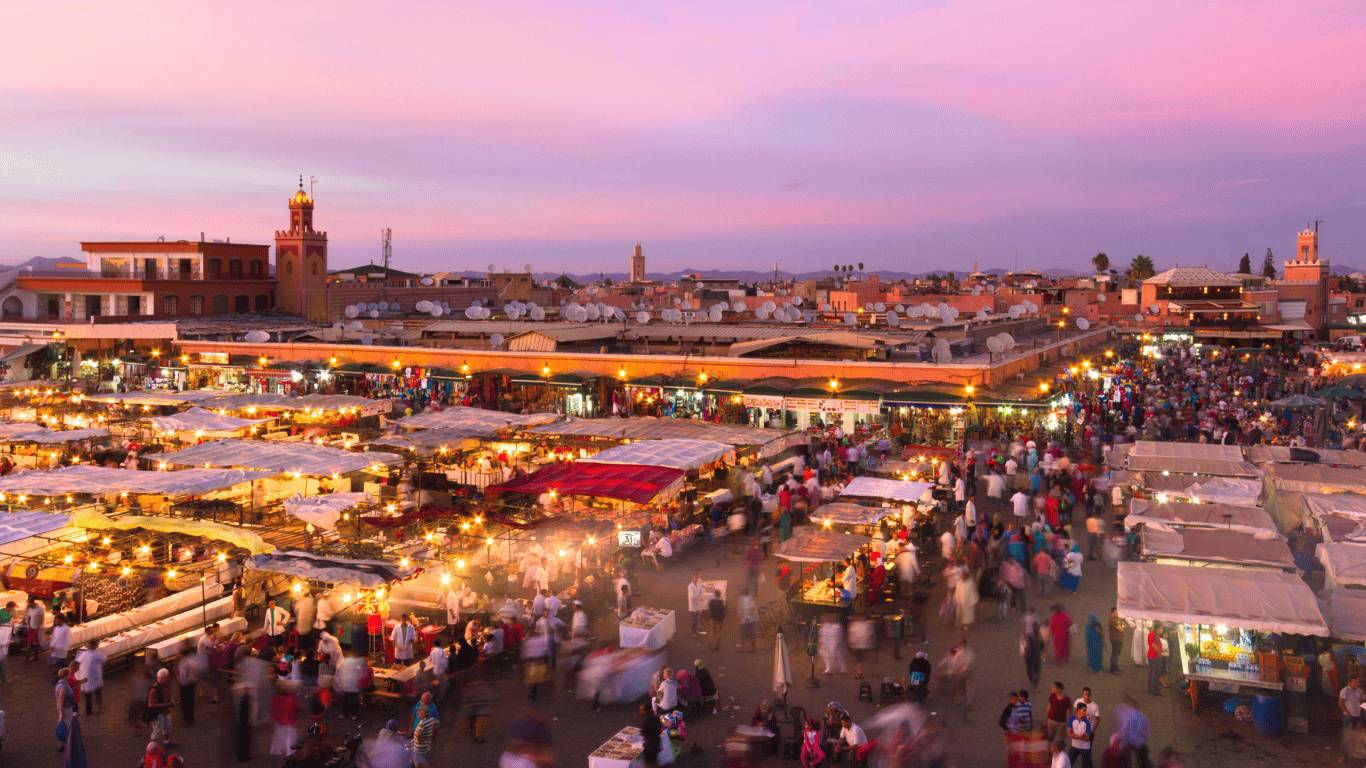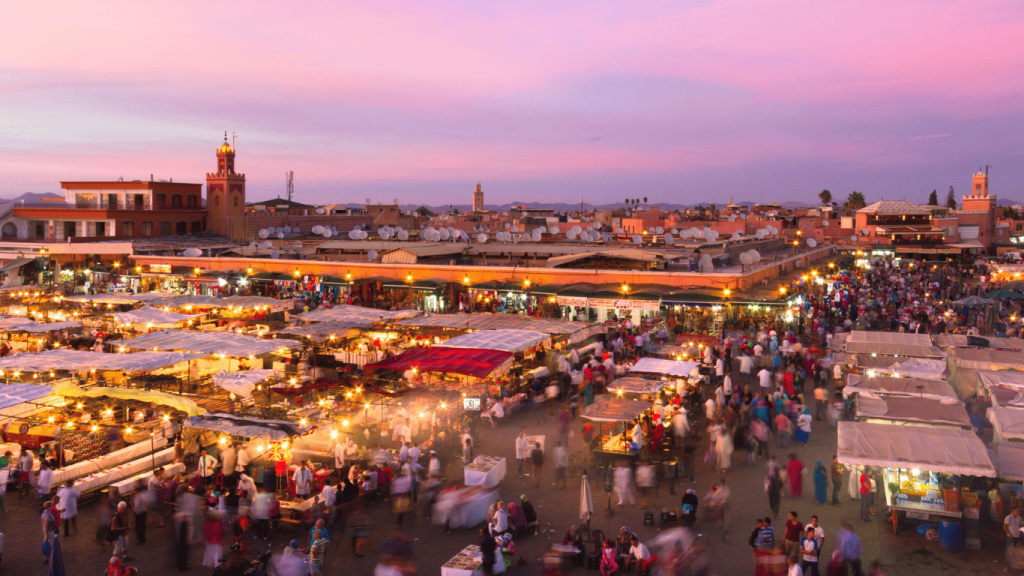 For an authentic shopping experience, head to Souk El Had. This bustling market offers an array of goods, from fresh produce to handmade crafts and local spices. It's a feast for the senses and an experience not to be missed.
9. Visit the Old Portuguese Church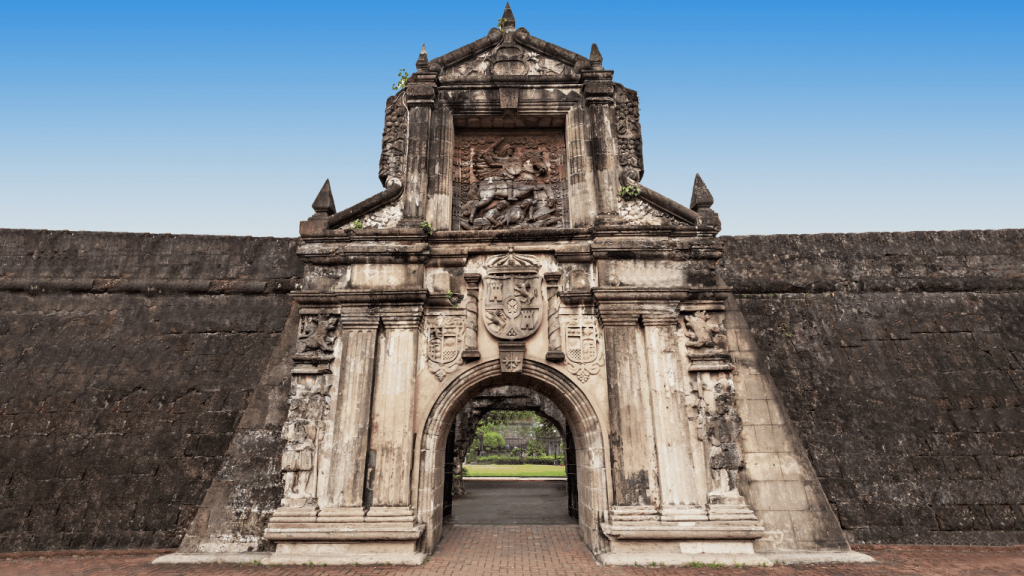 Once a place of worship for the Portuguese community, the Old Portuguese Church is now a beautiful gallery that hosts art exhibitions. Its unique history and beautiful architecture make it a must-see for any visitor to El Jadida.
10. Relax in Parc Hassan II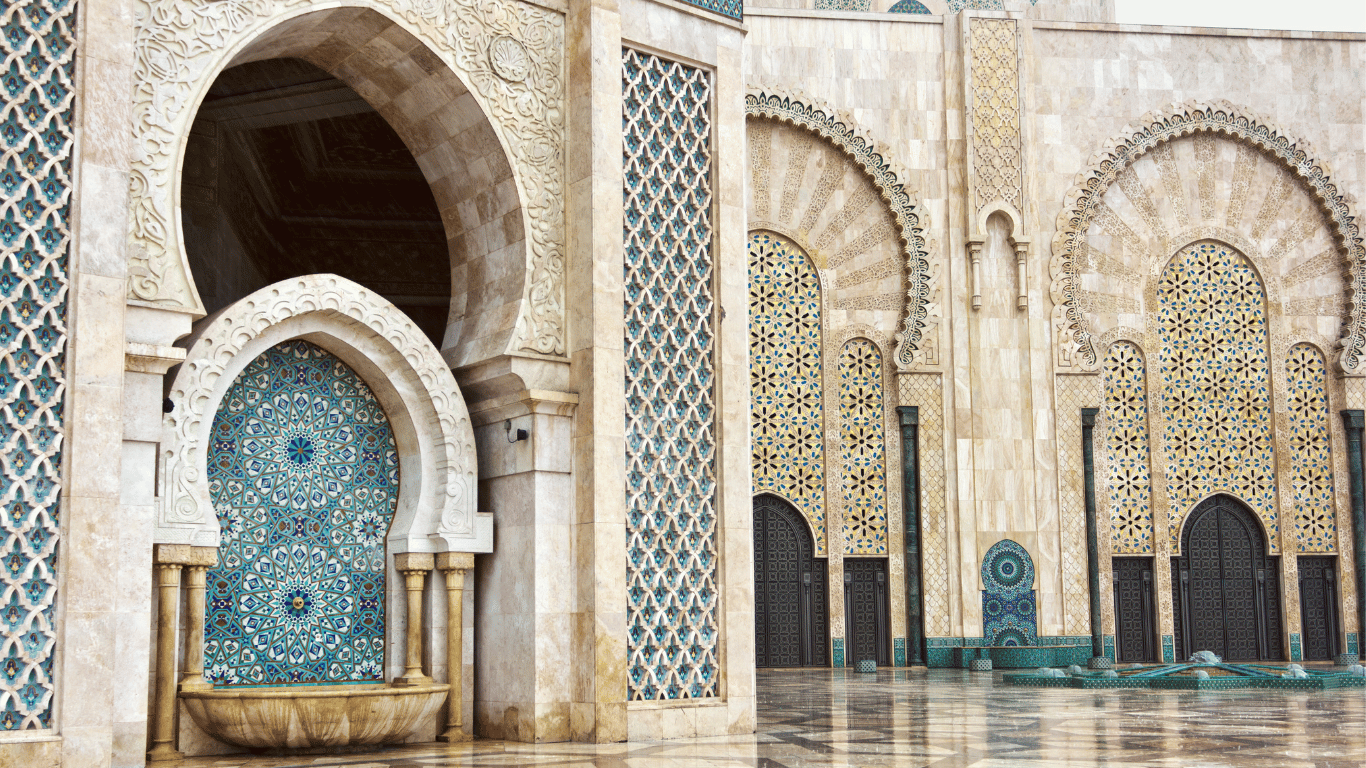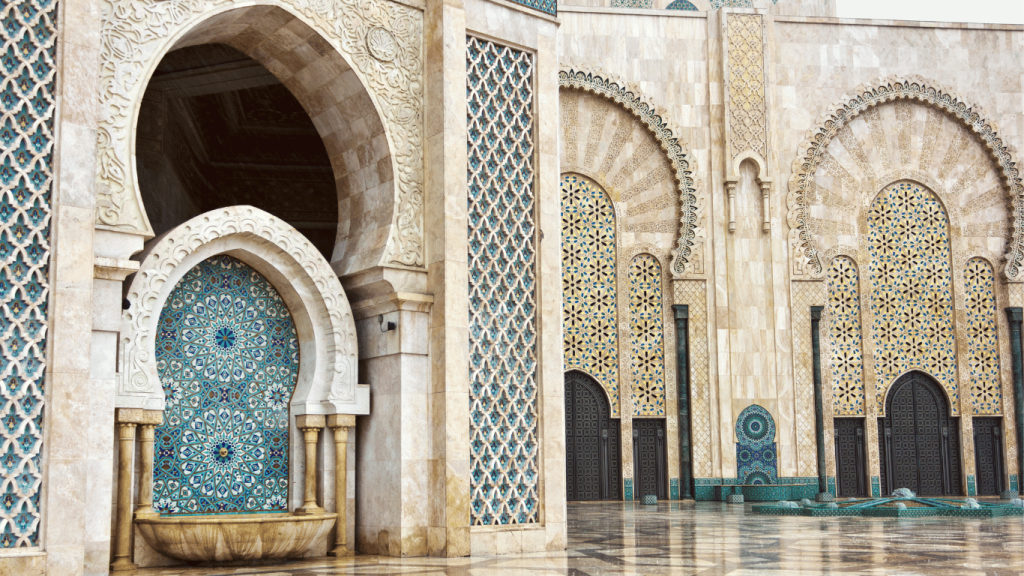 For a break from the bustling city, head to Parc Hassan II. This peaceful park is the perfect place to unwind after a day of sightseeing. You can enjoy a stroll, watch the local wildlife, or relax under the shade of the trees.
Conclusion
From historical sites to cultural experiences, beautiful beaches, and culinary delights, El Jadida offers many experiences to make your trip memorable. Whether you're looking for adventure, relaxation, or cultural immersion, you'll find it in El Jadida.
The top things to do in El Jadida, Morocco, encompass the essence of this vibrant city. As you explore these attractions, you'll uncover the city's rich history, immerse yourself in its vibrant culture, and create unforgettable memories. El Jadida is not just a city; it's an experience that captivates your senses and leaves you wanting to come back for more. So, pack your bags and get ready to explore this Moroccan gem. El Jadida awaits you with open arms and warm hearts.